ComSec TSCM Services
Need ComSec TSCM Services? Call ComSec LLC at 800-615-0392 !
ComSec TSCM services , or Communication Security TSCM services, include analyzing communications to identify and distinguish surreptitious telecommunications from authorized, authentic telecommunications including audio, video and data transmissions. Our ComSec TSCM Services are available to government, military, law enforcement, non-profits, corporations, celebrities, executives and high risk residential clients. If you're concerned about the security of your electronic communications, contact us today to learn more about our TSCM service.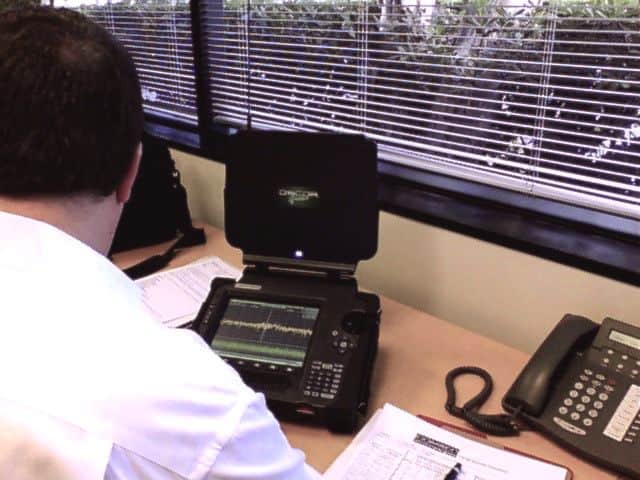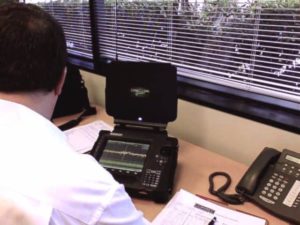 Our ComSec TSCM services include both traditional TSCM and Cyber TSCM.  We detect traditional communication security issues. And, we also detect communication security issues with bluetooth, wi-fi or the cellular network. We also address vulnerabilities with bluetooth, wi-fi and cellular networks that can be exploited by eavesdroppers. So, our services are comprehensive. Our services address the complex threats and vulnerabilities of our "connected" world, including Internet of Things (IoT) threats.
We begin with a technical threat assessment. Then, we perform a physical search and a signal analysis. Our highly skilled TSCM specialists use the most advanced TSCM equipment available to detect surreptitious communications.
Eavesdropping devices are then physically located. As well, identified eavesdropping vulnerabilities are addressed. We share our recommendations with you, the client, as soon as the service is complete. Lastly, we provide a PDF report detailing the services performed, our findings, and our recommendations to help protect privacy going forward. ComSec LLC's professional TSCM services restore privacy and help our clients maintain privacy going forward.
ComSec LLC's is a top rated TSCM service provider. Read client testimonials to learn more about the level of service excellence we provide.
Contact ComSec by email or call us today 1-800-615-0392 for more information!
REQUEST QUOTE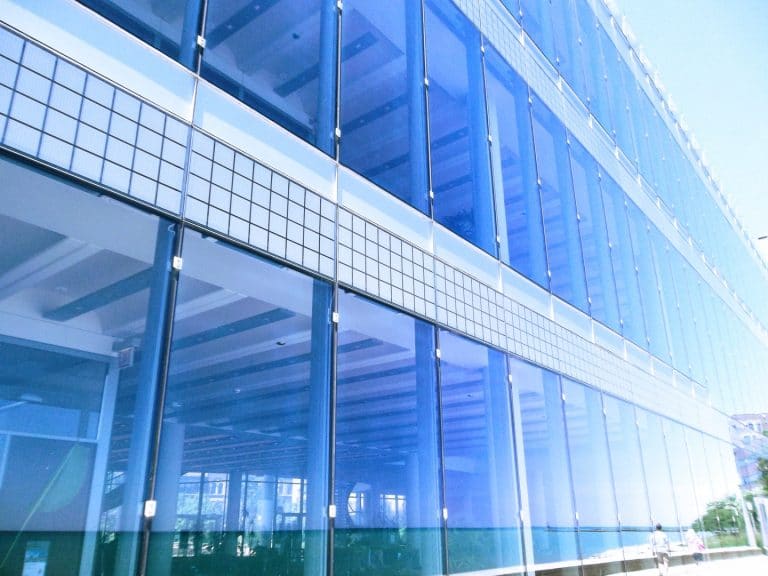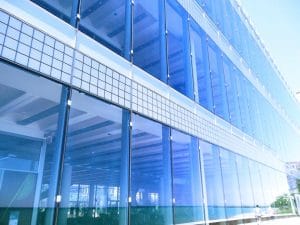 Whether communication security issues are suspected, or your risk management plan requires ComSec TSCM services, ComSec LLC's corporate TSCM services are a wise choice. Moving to a new facility? Change in management, ownership or IT personnel? Our TSCM services provide a comprehensive solution to reduce your risk of exposure. We detect devices, identify vulnerabilities, suggest changes, provide a comprehensive report and recommend products and services to improve your communications security posture.
Our corporate TSCM clients include Fortune 500 corporations to small businesses. As well, we serve businesses from a variety of industries. We provide ComSec TSCM services for Clients in various business sectors including government, defense, critical infrastructure, legal, banking, finance, medical, technology, news media, non-profits, etc.
We offer services for 200,000+ sq. ft. facilities to C-Suite office suites. ComSec TSCM services are quoted based on service area size and the scope of services. We can often be on site to perform services within 24 to 48 hours of receiving your Service Agreement.
ComSec also offers our corporate clients additional business TSCM services to enhance your security posture.
View our Corporate Brochure.
So, contact ComSec via our secure contact form or call us today at  1-800-615-0392 for a quote for services! 
REQUEST QUOTE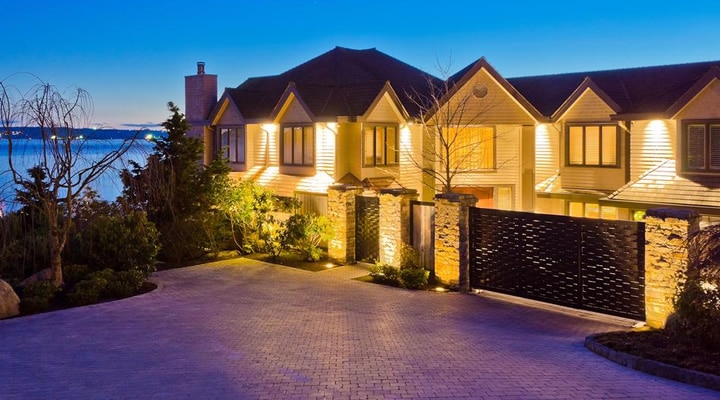 We provide residential ComSec TSCM services for homes of all sizes, from estates to executive apartments. Among our clients are high net worth individuals, celebrities, politicians, dignitaries, high profile targets and executives. We offer services for 30,000+ sq. ft. estates to executive apartments. Your home, cellphones, computers and cars are included. We also include a check of your router and wi-fi network security. Ultimately, our services restore your privacy at home and the privacy of communications on your personal devices.
Service packages are customized based on service area size, and the scope of services. We also offer the all inclusive service options (see below).
View our Residential Brochure.
So, contact ComSec via our secure contact form or call us today at  1-800-615-0392 for a quote for services!
REQUEST QUOTE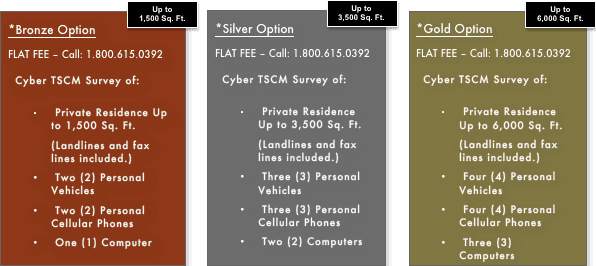 What Types of Bugging Devices Do We Detect?
Our TSCM specialists detect the following types of electronic eavesdropping devices:
Elicit audio or optical bugging devices
GSM, 3g & 4g cellular eavesdropping devices
Wireless bugs
Wire & mic taps and telephone taps
Carrier current bugs
Micro wireless video devices
Laser or infrared eavesdropping devices
GPS trackers on vehicles.
Cell phone spyware / malware
In addition, you can visit our eavesdropping detection equipment page to learn more about our capabilities.