Am I Bugged?
If You Suspect Your Business Is An Eavesdropping Target, Call ComSec LLC at 800-615-0392 !
Could An Eavesdropper Target Your Business?
Any business can be targeted by eavesdroppers. However, there are certain industries with a higher risk of eavesdropping due to the type of information they generate, handle, manage or store. For example, higher risk information includes: classified information, critical infrastructure info, technology development data, personal protected information (PPI), Health Insurance Portability and Accountability Act (HIPAA) info, financial data, etc. As well, certain industries are at a higher risk of eavesdropping, including:
Defense Contractors
Critical Infrastructure
Emerging Technology
Healthcare
Financial Services
Manufacturing
Construction
Education
Media
Political Organizations
Other business factors can also influence business risk such as law suits, change of ownership, sale of a business, visits by foreign guests, departure of key employees, new product development, disruptive technology, controversial media attention, office relocation, office renovations, etc.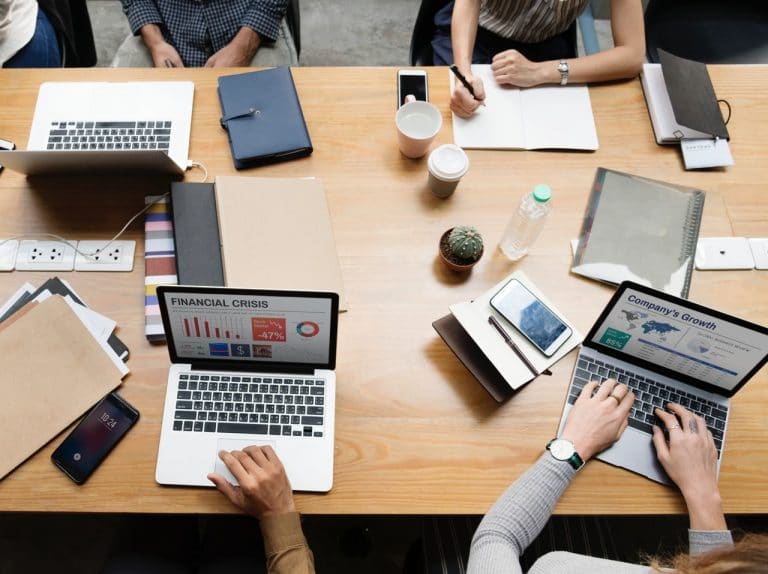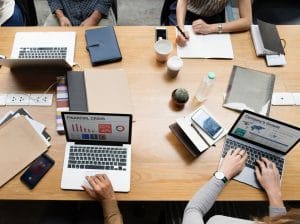 Am I Bugged?
If you can answer YES to any of these questions, your business may be bugged:
Your private conversations have been repeated to you.
Your competitors have access to otherwise properly guarded proprietary or confidential information.
Your competitors always seem to be one step ahead of you.
You have been underbid on important contracts that you should have been a low price bidder.
You are losing business to competitors who do not offer a better price, service, technology or experience.
REQUEST QUOTE
How Do Eavesdroppers Select Targets?
Eavesdroppers target businesses based on the value of the information that can be collected. The stolen information may be used for personal, professional or political advantage. It can be sold or exchanged. If you have access to information that is highly valuable, the likelihood that you are a target of illegal eavesdropping increases dramatically. The eavesdropper's goal is to obtain your information and turn it into profit. By the time your business becomes an eavesdropping target, the spy has already decided that the reward they'll receive for your stolen info is much more valuable than the risk of being caught.
If you suspect you are the bugged, the question to consider is how valuable is the information you generate, handle or manage or store. Serious and credible eavesdropping threats exist. Get a first hand look at today's Technical Surveillance Devices by downloading ComSec's pdf" The Threat Book" Vol 1, Issue 1.
The Cyber Eavesdropping Factor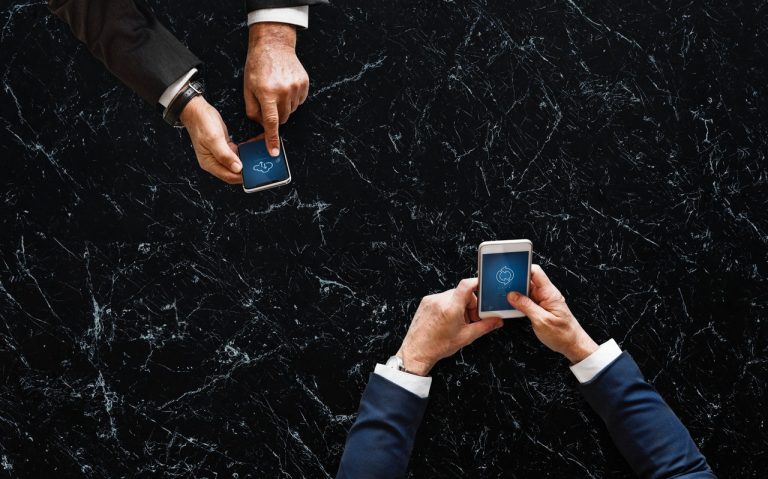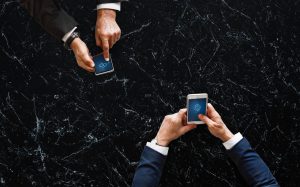 Cyber eavesdropping devices have removed geographical boundaries from the eavesdropping equation. Technology advances make it possible for an eavesdropper to collect your information from anywhere in the world.  Also, the risk of the eavesdropper being caught retrieving your information is also lower, because the eavesdropper can use Wi-Fi, bluetooth or the cellular network to send the information to their location. The bugging devices are often sound or motion activated, they collect and store the information, and then burst it forward to the eavesdropper. This functionality conserves energy, lengthens the battery life, and increases the overall collection timeframe. The eavesdropper may also be able to call into the device, and listen at any time. And, safe guards in digital transmission such as the use of virtual private networks (VPN), spoofing apps, burner phone apps, etc. can be used to further mask their identity.
REQUEST QUOTE
According to USLegal.com:
"The crime of eavesdropping means to overhear, record, amplify or transmit any part of the private communication of others without the consent of at least one of the persons engaged in the communication, except as otherwise provided by law. Private communications take place where one may reasonably expect to be safe from casual or hostile intrusion or surveillance, but such term does not include a place to which the public or a substantial group of the public has access. A person commits the crime of criminal eavesdropping if he intentionally uses any device to eavesdrop, whether or not he is present at the time."
Restoring Your Privacy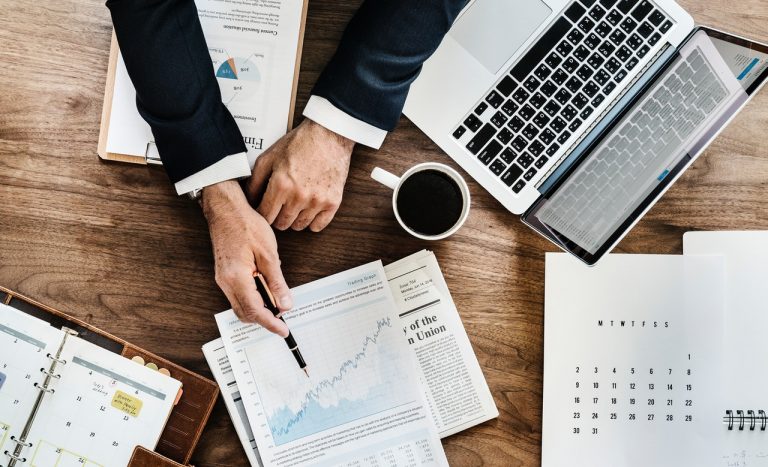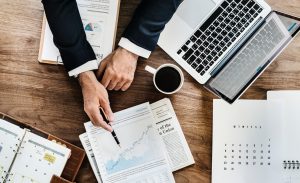 Denying you bugged or postponing a TSCM/Cyber TSCM survey can be a costly decision. The longer the eavesdropper has access to your valuable information, the greater the likelihood that they will actually obtain valuable or damaging information from the illegal collection activity. Trust your intuition! If you feel that you are being collected against, there is a high likelihood that you are.
The most important question to ask yourself is,
"What can I do to minimize the damage, stop the leaks and prevent future spying attacks?"

Hiring a Global Counterespionage Specialist who utilizes proven detection methodologies and equipment to perform a professional TSCM / Cyber TSCM survey is your next step. Contact ComSec or phone us today at: +1-800-615-0392.