Eavesdropping Detection Equipment
Technologically Advanced – Field Tested – Highly Trained Experts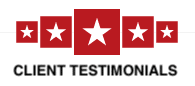 For professional TSCM / Cyber TSCM surveys to be effective, the TSCM specialist must be expertly trained and properly equipped. Eavesdroppers utilize a variety of devices and spying tactics to exploit vulnerabilities in your security protocols. Their intent is to access and utilize your valuable information.
A professional TSCM / Cyber TSCM service provider ensures the knowledge and skills of its specialists and the eavesdropping detection equipment utilized are capable of detecting spying devices and exposing eavesdropping tactics. Professional TSCM service providers are aware that electronic eavesdropping devices and tactics are continually evolving. In order to provide thorough and effective TSCM services, the professional TSCM service provider must ensure their specialists, equipment and processes continually evolve to address the emerging threats.
ComSec's eavesdropping detection equipment is constantly upgraded to meet new and emerging technical surveillance threats. This practice ensures that we are prepared and fully capable of handling all known threat levels as well as the continuous technological advancements with regards to covert Technical Surveillance Devices (TSD), Technical Security Hazards (TSH), espionage methods, techniques, compromises and the more common non-electronic methods of compromise.
ComSec carefully analyzes each individual survey assignment and selects different combinations of equipment, inspection methods and techniques as required for both known and developing threat levels.
Commercial – Unclassified
Eavesdropping Detection Equipment
ComSec LLC utilizes the following commercial, unclassified eavesdropping detection equipment for its professional, commercial eavesdropping detection services. Below is a partial list of our equipment resources.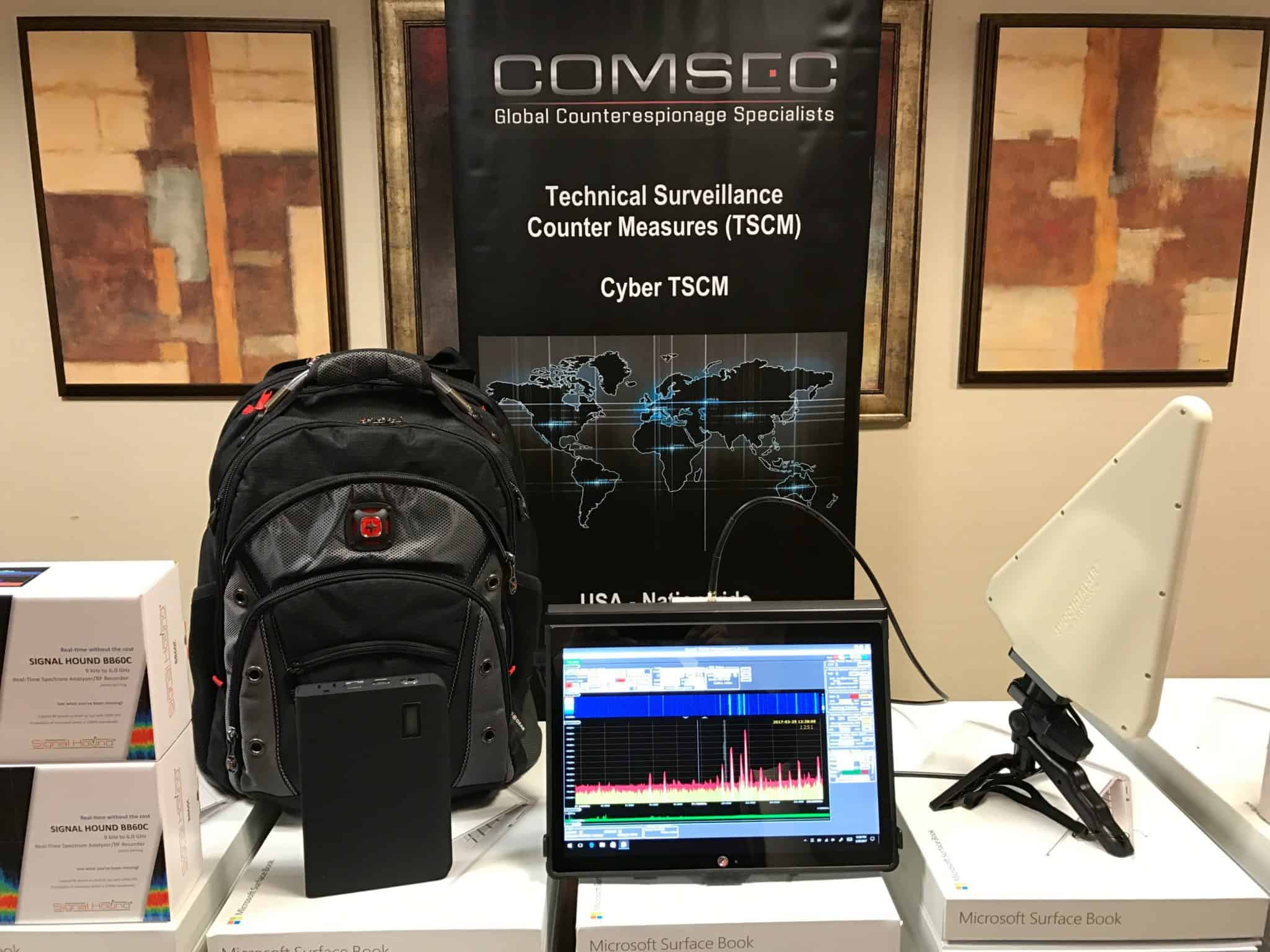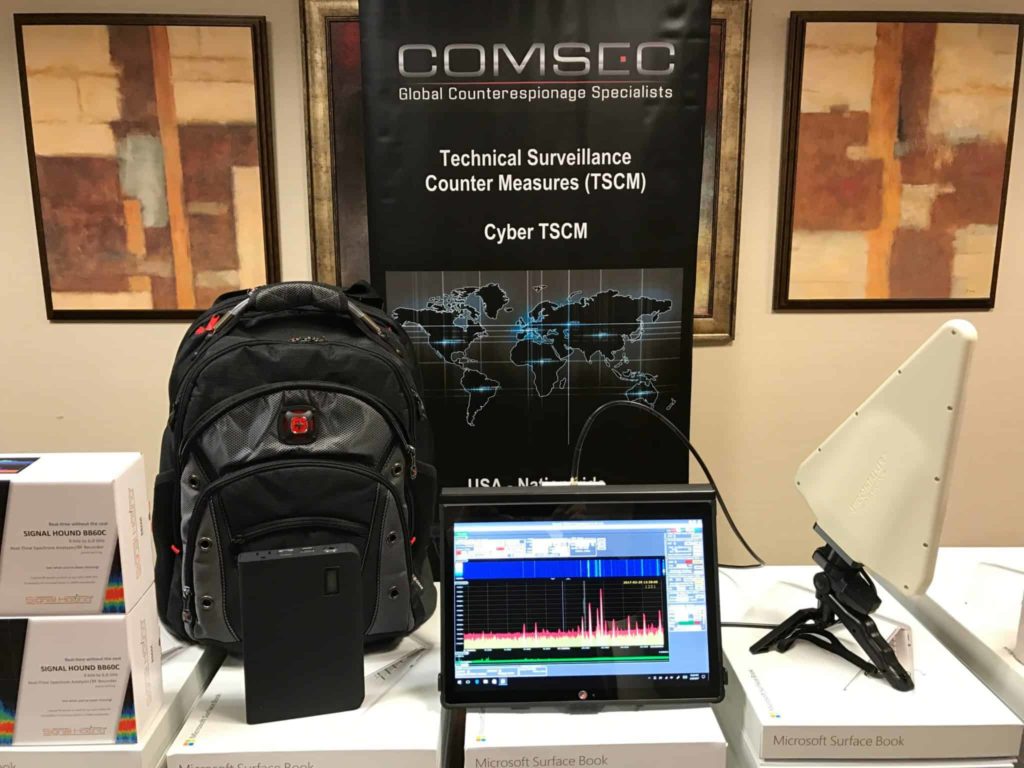 The Kestrel TSCM Pro Equipment Software Application Interfaces, Wireless Network Analysis Technology, GPS Mapping and Logging Tools, RF Spectrum (Real Time and Post Analysis) Software, Global Frequency Database and a Proprietary Telephone, Video Conferencing, Voice, Data and Wireless Systems Engineering Reference Database. Kestrel TSCM Professional Software – Signal Intelligence Support System (SISS) (BB60A-6.0 GHz) / (12.4 GHz) Dual / Multiple Receiver with Remote Surveillance and Monitoring Capability, Differential Signal Analysis (DSA) and advanced Threat Level Programming (TLP). *NEW*  Tap  Capture Plot – TCP module. *Enhanced Radio Direction Finding*. Download TCP brief pdf.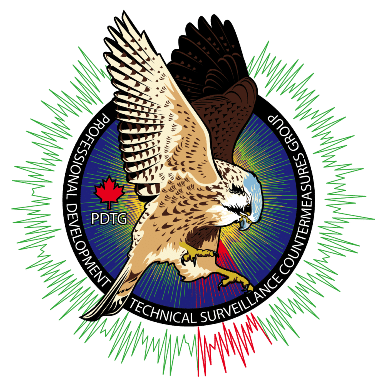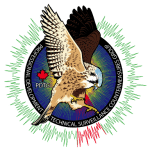 ComSec is the exclusive authorized distributor of KESTREL TSCM PRO SOFTWARE & THE KESTREL SURFACE RF LOCATOR in the United States of America.
REQUEST QUOTE