ComSec LLC's TSCM pricing is based on the service location, the size of the survey area and the scope of the services. We offer professional level TSCM/Cyber TSCM Services by skilled Specialists using the most advanced, effective TSCM equipment. We are also Cyber TSCM experts. TSCM / Cyber TSCM is a speciality area of practice, requiring extensive experience, skill and training. ComSec LLC's TSCM Specialists use a variety of laboratory grade instruments to perform the services. They detect eavesdropping device and vulnerabilities, and are knowledgeable about eavesdropping tactics used.
ComSec LLC's Specialists also have more than 30 years of experience in the fields of TSCM, human intelligence (HUMINT), counterintelligence (CI), and counter espionage. Hiring a professional TSCM service provider is much like hiring a doctor or lawyer in that you get what you pay for. It's important to consider the value of the information you are trying to protect and the skill of the eavesdropper when making your decision.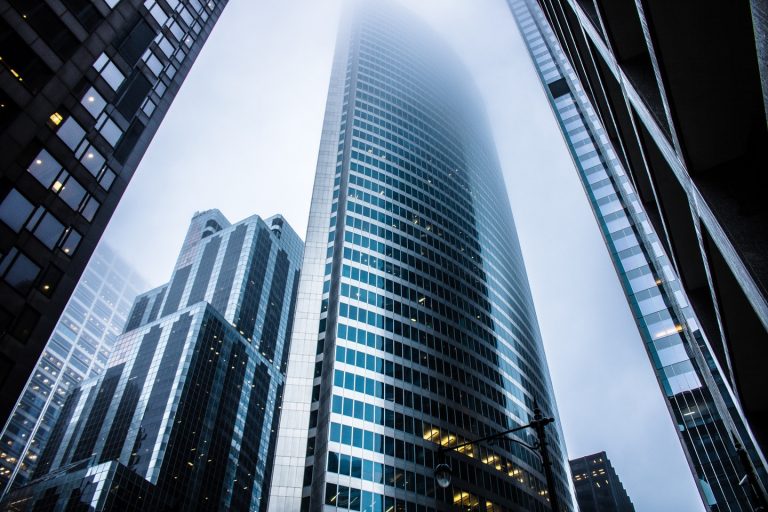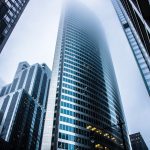 For our corporate clients, we offer services for 200,000+ sq. ft. facilities to C-Suite office wings. Government, Military, Corporate and  Enterprise level TSCM services are priced based on the service location, service area size, and the scope of services. We also offer the service packages listed below to TSCM Service clients who prefer a packaged solution.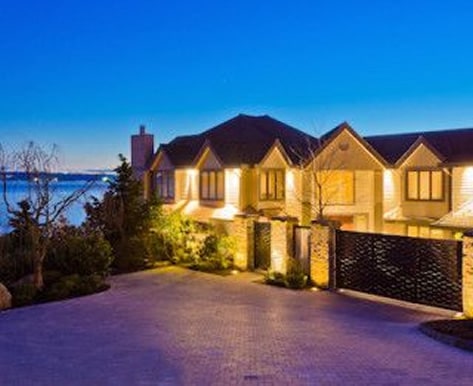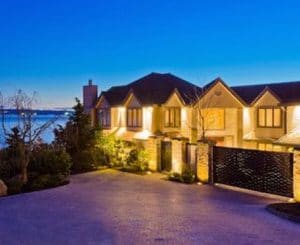 For our residential clients, we offer services for 30,000+ sq. ft. estates to executive apartments. Residential TSCM pricing is is based on the level of service to be provided, and the number areas, computer(s), smartphone(s) and vehicle(s) to be surveyed. Your home, cellphones, computers and cars are all included as well as a check of your router and wi-fi network security and your Wi-Fi environment.
Our TSCM / Cyber TSCM services include a Technical Threat Assessment, TSCM inspection, Cyber TSCM inspection, verbal debrief onsite, recommendation to improve your security posture and an electronic report. Call us toll free to discuss to request a quote. Or, use our secure "Request Quote" contact form so we can accurately assess your specific TSCM service needs.
Editor Rating

Rated 5 stars

Spectacular
---
PAUL, WASHINGTON DC, GOVERNMENT CONTRACTOR

Reviewed by:

Published on:

Last modified:
---