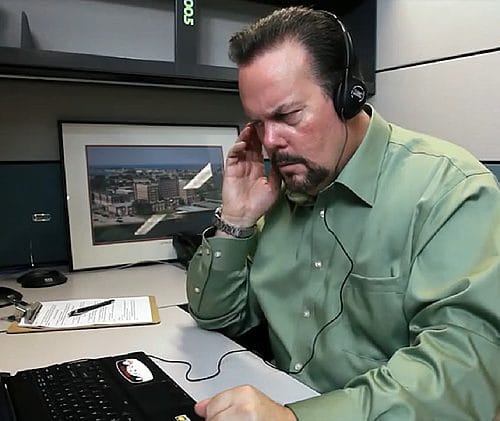 Why Choose ComSec LLC?
ComSec LLC is the leading professional Technical Surveillance Countermeasures, TSCM and Cyber TSCM company, serving clients in the US, as well as globally.  We provide TSCM/Cyber TSCM services to government, military, businesses, non-profits, celebrities, dignitaries, politicians, executives and other high profile clients. We have been providing TSCM/Cyber TSCM services in the USA, and worldwide, since 2007. ComSec LLC's leader is also the visionary and pioneer of Cyber TSCM, and area of practice where we maintain an advantage through our dedication to excellence and our investment in cutting edge technology.
Our company utilizes proprietary detection methodologies, highly skilled Specialists and the most advanced, effective TSCM equipment available to perform your services. We continually study changes in threats, technology and vulnerabilities and update our methodologies and equipment to ensure we are able to detect electronic eavesdropping devices and threats from the inexpensive to the most advanced. With ComSec LLC's services, you can be sure you are receiving a professional level of service that detects the devices, threats and vulnerabilities that can steal your privacy.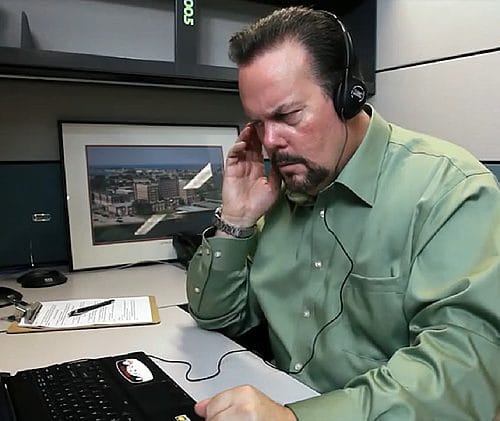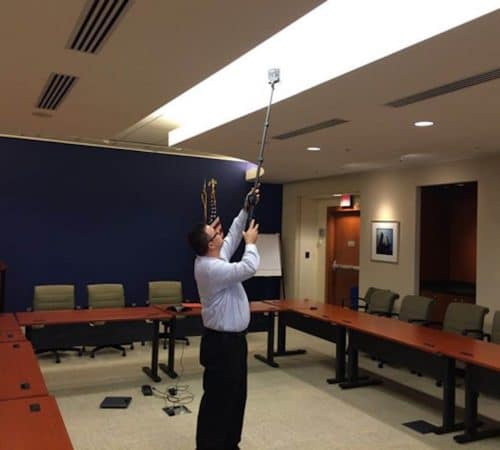 A Comprehensive Service
We begin our TSCM /Cyber TSCM services with a technical threat assessment. Then, we perform thorough visual, electronic and physical examinations. Our services include detection of traditional eavesdropping devices (TSCM), Cyber TSCM and detection of hybrid technical surveillance threats. We also detect vulnerabilities that can be exploited for electronic eavesdropping purposes.
Our highly skilled Specialists use the most advanced, effective TSCM / Cyber TSCM equipment to perform your service. We also physically locate eavesdropping devices on premise, retrieve any available information from the devices, and remove the device(s) from their power source/network. We communicate our findings with you and we make recommendations to correct the issues identified. Finally, we provide a comprehensive electronic report. The report includes the testing performed, our findings, our recommendations for you and information to help you protect privacy going forward.
ComSec LLC's TSCM / Cyber TSCM services are top rated by our clients. Clients appreciate our professionalism, the level of service we provide, and our interest in restoring your privacy and arming you with information to help protect privacy going forward.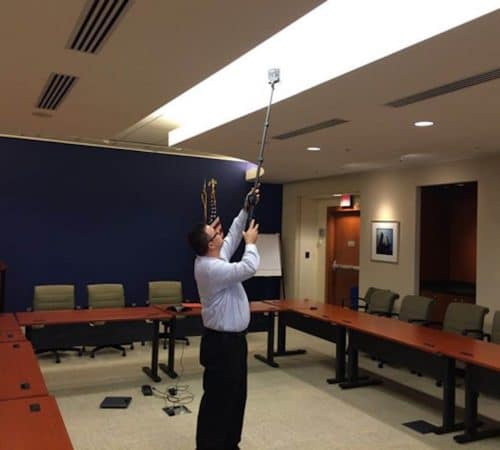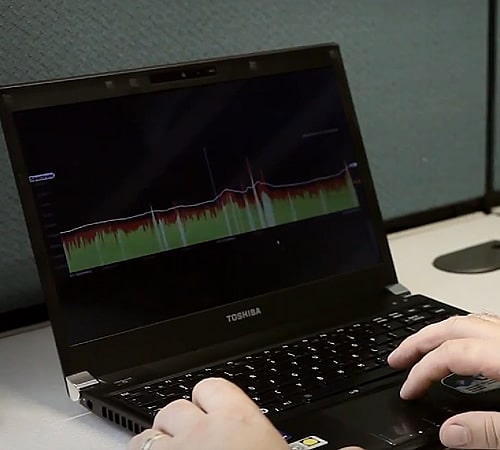 The Most Advanced Technology
Performing a thorough TSCM / Cyber TSCM Survey requires a variety of equipment. And, the specialist must have the necessary training to properly use the equipment. Since eavesdropping threats and vulnerabilities rapidly change, ComSec LLC continually assesses and updates our TSCM / Cyber TSCM equipment and test methodologies.
ComSec LLC uses laboratory quality TSCM / Cyber TSCM equipment for each TSCM Survey / Bug Sweep. ComSec has identified and uses cutting edge TSCM instrumentation. Click here to view our advanced Eavesdropping Detection Equipment.
Our services are designed to detect unauthorized audio and optical devices, technical surveillance hazards and electronic eavesdropping vulnerabilities. We also detect the very latest remote cellular GSM, 3G & 4G eavesdropping attacks. As well, we also detect wireless transmitters (bugs), wire and mic taps, telephone compromise taps, carrier current bugs, micro wireless video devices, laser, infrared eavesdropping devices, IMSI catchers and more.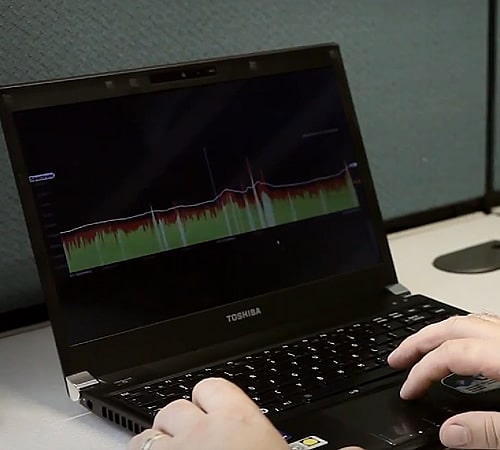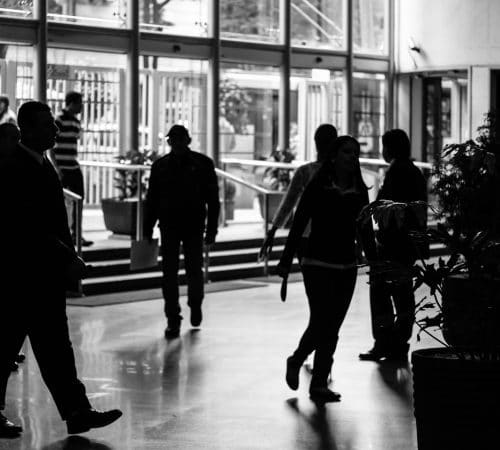 Customized Corporate TSCM Services To Meet Your Needs
ComSec LLC's corporate TSCM services clients include Fortune 500 corporations to small businesses. Our business TSCM services provide a comprehensive solution to reduce your risk of exposure.
We offer corporate TSCM services for 200,000+ sq. ft. facilities to C-Suite office wings. More importantly, we customize services based on service area size, and the scope of services you request. As well, we offer all-inclusive business TSCM service options as a package. Click here to learn more about our Corporate TSCM Service Options. Services can be provided overtly or covertly, at the client's request.
We also provide contracted proactive TSCM services (The Assurance Option), Pre-Conference Sweeps, In-conference Monitoring, Aircraft Sweeps and Executive Residence TSCM Services.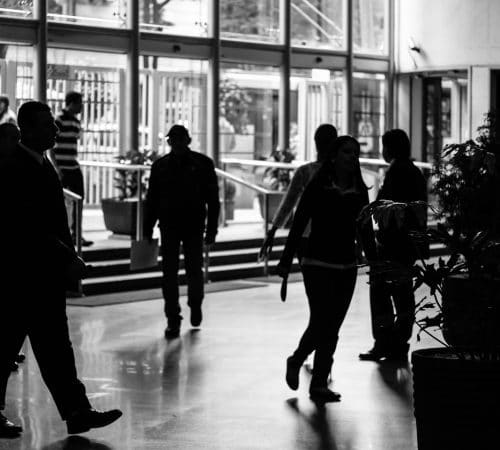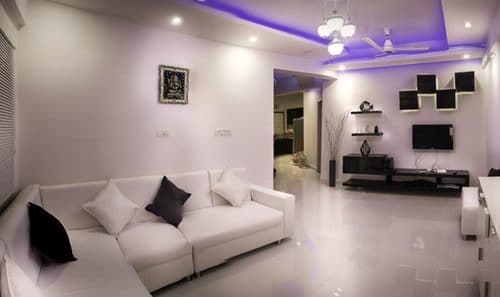 Our TSCM Services Are Ideal for Individuals, Too
ComSec LLC provides residential TSCM services for homes of all sizes, from estates to executive apartments. Among our clients are high net worth individuals, celebrities, politicians, dignitaries, high profile targets and executives.
We offer services for 30,000+ sq. ft. estates to executive apartments. Service packages are customized based on service area size, and the scope of services. We also offer all inclusive residential TSCM service options designed to restore your privacy. These options include your home, router, Wi-Fi, cellphones, computers and vehicles. These areas are included in the services because they are areas/devices typically targeted by electronic eavesdroppers because they are rich sources of personal information. Click here to learn more about our Residential TSCM Service Options.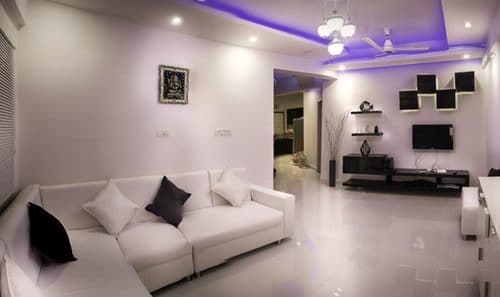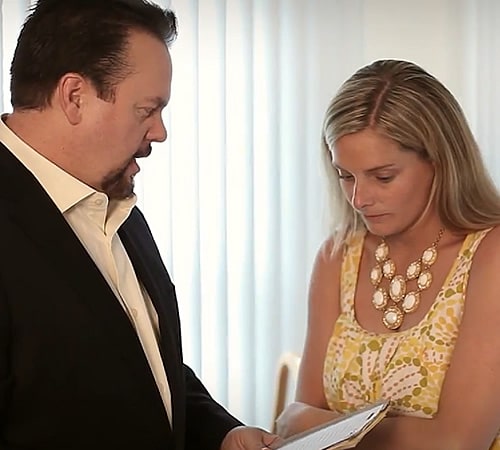 Restore Your Privacy
Violations of privacy via electronic eavesdropping leave you exposed and vulnerable. From insider threats to industrial espionage, corporate exposures can be costly and damaging. An electronic eavesdropper with access to trade secrets, technology advancements, product development information, marketing plans, customer lists, personal protected information, customer information or data, banking details, etc. can cost your company a great deal while also strangling your future prosperity, destroying brand reputation, etc.
As well, an electronic eavesdropper with access to your home, cellphone(s), computer(s) and/or vehicle(s) can hear your private conversations, watch video, track your location and movements, learn your (or your family's) schedule, access your contacts or banking details, etc. The invasion of privacy can be unnerving and the damage done can be devastating.
ComSec LLC locates electronic eavesdropping threats and vulnerabilities. We provide information about the device(s) located, vulnerabilities and your exposures. We help to restore your privacy. And, we provide information about current threats and vulnerabilities so you can gain an understanding of the threat environment. So, we restore your privacy and provide information to help you protect your privacy following the services.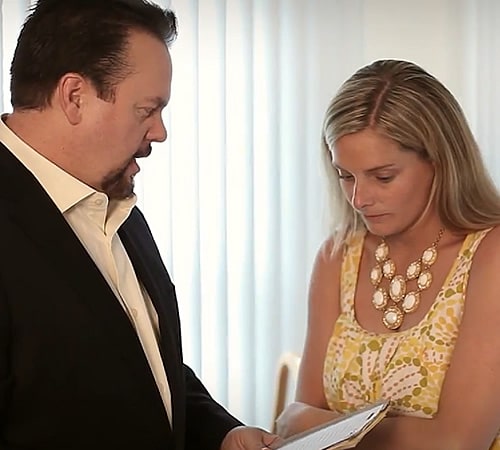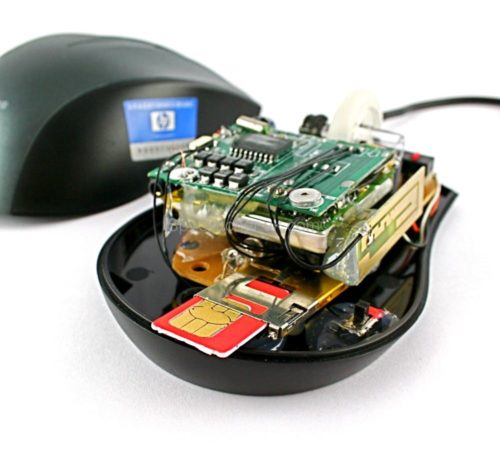 Potential Eavesdropping Threats Are Everywhere
Eavesdropping devices can be very complex or very simple, very expensive or very inexpensive. The devices can be hidden in everyday items, such as a fiber optic cable, a mouse, a keyboard, a smoke alarm, a phone charger, etc. An eavesdropper can also use bluetooth, Wi-Fi or cellular devices to steal your information. Or, they can exploit vulnerabilities in bluetooth, Wi-Fi or cellular network to capture your information. Even spyware or malware on your cell phone can be used in an illegal eavesdropping attack.
Call ComSec LLC @ +1-800-615-0392 or use our secure contact form to schedule your TSCM service!