BUG SWEEP | BUG SWEEPING SERVICE
Are You Concerned Your Privacy is Compromised?
If the Answer is YES, Contact ComSec LLC for a Professional Bug Sweep!
About Our Bug Sweeping Service
Do you suspect you are the target of an electronic eavesdropping attack? Do you need professional help to detect and locate bugging devices?
A ComSec LLC Bug Sweep is a comprehensive solution to your electronic eavesdropping concerns. Our professional bug sweeping service detects and locates audio, video and cyber electronic eavesdropping devices that comprise your privacy. We also detect surreptitious Wi-Fi networks, access points and end points. This includes illicit Bluetooth devices (e.g. AirPods) and cellular spying devices (e.g. hidden cellphones).
Our Skilled Specialists use the most advanced TSCM Equipment available to perform your bug sweep. In fact, our specialized equipment and our expertise set us apart from other bug sweeping companies.
And, to protect your privacy going forward, we give you product and service recommendations. We also provide educational resources. ComSec's bug sweeping services help you defend and protect your valuable information from spying.
ComSec LLC is THE Professional Bug Sweeping Company to Call for Electronic Eavesdropping Detection!
REQUEST QUOTE
Our Bug Sweeping Services Include
Our services detect your exposures, help restore your privacy, and help you to protect your privacy going forward.
A ComSec LLC TSCM Bug Sweep Service Include:
Technical threat assessment
Full physical and electronic survey
Locating electronic eavesdropping devices
Providing any accessible information from the bugging devices
Verbal debrief on site
Product and service recommendations to improve your technical security
Electronic survey report within five (5) days of completing the survey
Contact ComSec by email or call us today 1-800-615-0392 for a Service Quote!
What Types of Bugs Do We Detect?
Our bug sweeps detect a full range of electronic surveillance devices. Our detection capabilities include old school bugging devices (wire taps, DVR cameras, etc.), cyber connected spy gadgets and even national state sponsored espionage attacks. Below is an abbreviated list of electronic eavesdropping devices we detect:
Illicit audio or optical bugging devices
GSM, 3g, 4g & 5g cellular bugs
Wireless devices and threats
Wire & mic taps and telephone taps
Carrier current bugs
Micro wireless video bugs
Laser or infrared eavesdropping devices
GPS trackers on vehicles
Cell phone spyware / malware
Why Choose ComSec LLC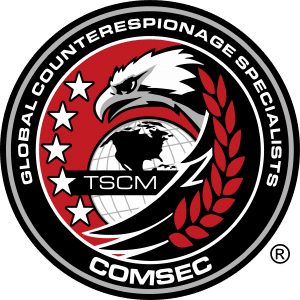 Firstly, our Specialists are skilled and experienced.
Secondly, they use the most advanced bugging device detection equipment available.
Thirdly, services include Cyber TSCM threats.
Fourthly, we constantly study the changes in spying devices and technologies.
Fifthly, we use proprietary processes and methodologies that give our clients a technological advantage.
Ultimately, these key service attributes result in a service level that made us a leader in the industry.
Contact ComSec by email or call us today 1-800-615-0392 !
Our Clients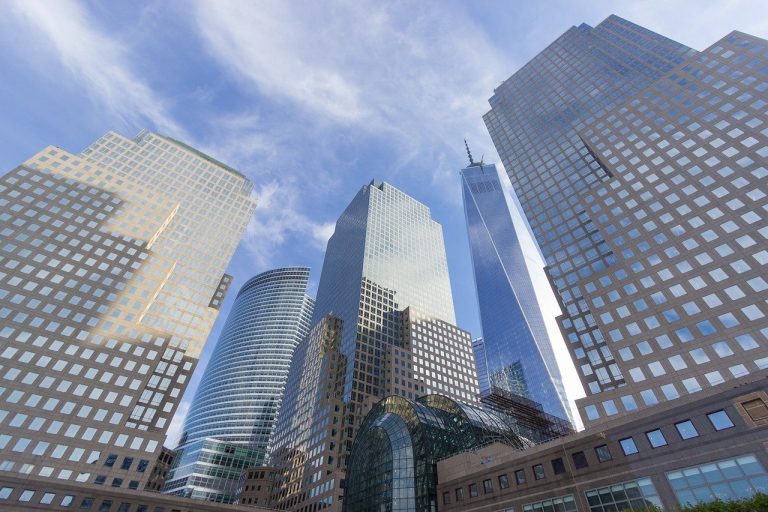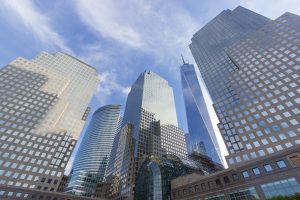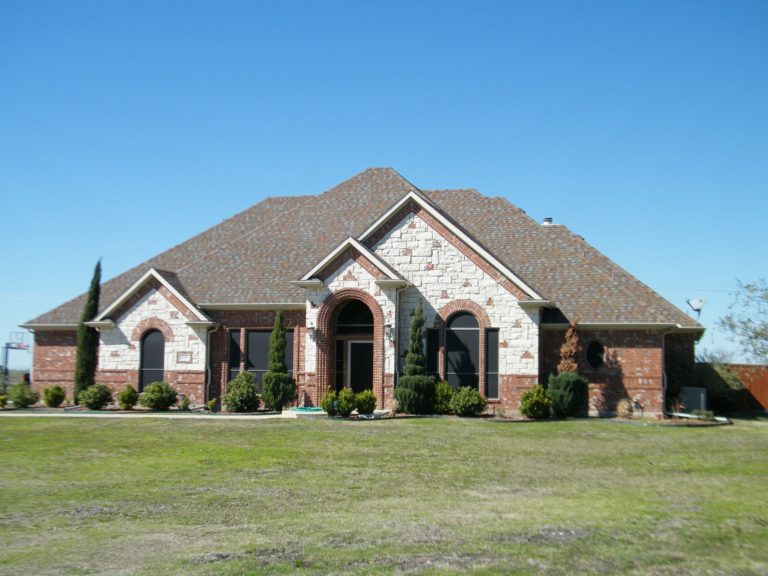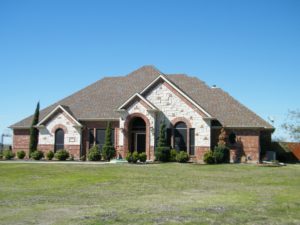 Government, businesses, non-profits, politicians, dignitaries, celebrities, executives and high net worth individuals put their trust in ComSec LLC.
You can read client testimonials to learn more about the level of service excellence we provide.
REQUEST QUOTE
About ComSec LLC
We were founded in 2007, and are a leading professional bug sweeping company. We serve clients in the USA, and globally. And, we are known for our success in detecting surveillance threats and vulnerabilities. Our company provides services, product solutions and training. We are experts in the field of Cyber TSCM.
You can trust ComSec LLC's experts to detect your electronic eavesdropping exposures!
Contact ComSec by email or call us today 1-800-615-0392 for more information.