Meeting TSCM Services
Concerned About Electronic Eavesdropping During Corporate Meetings or Conferences?
Call ComSec LLC at 1-800-615-0392  About Our Meeting TSCM Services & In-Conference Monitoring Services
ComSec LLC's Meeting TSCM Services and In-conference Monitoring Services maintain the privacy of communications during important business meetings. Our clients trust ComSec LLC's Meeting TSCM Services to ensure meeting spaces are clear of electronic eavesdropping devices and vulnerabilities prior to high level meetings. And, our In-conference Monitoring Services actively detect electronic surveillance threats entering meeting spaces and eavesdropping attacks during proceedings.  ComSec's meeting TSCM services help your company or organization protect confidential and proprietary information during onsite and offsite meetings and conferences.
Our meeting TSCM services detect a full range of traditional electronic eavesdropping devices and cyber eavesdropping devices. We also detect audio / visual equipment eavesdropping vulnerabilities. Wi-fi, bluetooth and cellular device and network vulnerabilities that can be exploited for eavesdropping purposes are also detected. Our electronic eavesdropping detection capabilities include violations of no personal device policies in meeting spaces. And, we also IMSI catcher attacks.
REQUEST QUOTE
Meeting TSCM Services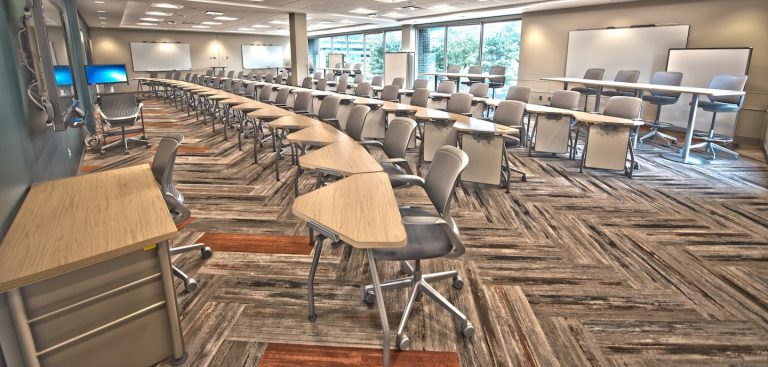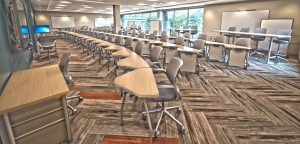 ComSec's provides meeting TSCM services of onsite and offsite meeting rooms before the meetings begin to protect your confidential and proprietary information. We perform a thorough visual, physical and electronic service of the meeting space, the A/V equipment and the wi-fi, bluetooth and cellular networks. We use a three pronged approach that detects eavesdropping devices, eavesdropping vulnerabilities and Cyber TSCM threats. From hidden cameras, to voice recorders, to unencrypted microphones to unsecured Wi-Fi networks, our services detect the devices and vulnerabilities that can compromise your corporate information. Learn more about ComSec's Specialists and our TSCM Equipment.
ComSec LLC's Specialists work with your security staff and A/V service provider(s) to ensure the meeting space and equipment is surveyed, any issues are corrected and the meeting room is secured until the meeting(s) begins. When maintaining confidential or proprietary meeting information is important, ComSec LLC is the team to hire.
REQUEST QUOTE
In-Conference Monitoring TSCM Services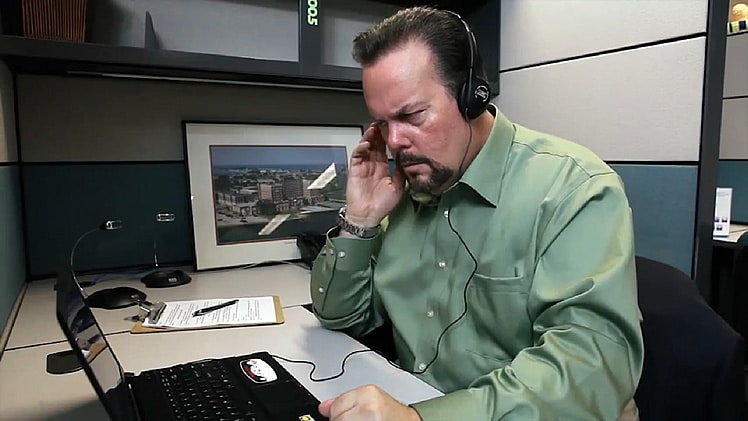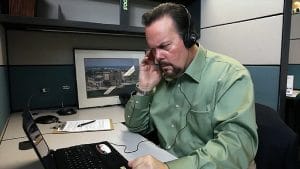 While a TSCM sweep of the meeting space(s) is important prior to the meeting, the threat of eavesdropping attempts only increases after the meetings are in progress. Our In-conference monitoring service detect violations of no audio/video recording policies, illicit IMIS catcher attacks, unauthorized Wi-Fi access points and rogue devices, bluetooth device issues, A/V equipment issues, etc. Our covert detection capabilities allow us to locate the detected threats quickly so communication security can be restored.
And, our in-conference monitoring services won't alert or inconvenience meeting attendees. ComSec LLC continually monitors the meeting for eavesdropping threats from an adjacent area/room. Our in-conference monitoring services are performed covertly. And, we can also covertly walk through conference rooms during the meetings to determine if there are violations of no mobile device policies. If it's important to ensure your meetings  are not compromised by eavesdropping devices or vulnerabilities, contact ComSec LLC for in-conference monitoring services.
REQUEST QUOTE
View our Corporate Brochure.
We Detect the Following Eavesdropping Devices & Vulnerabilities:
Audio or optical bugging devices
GSM, 3G & 4G cellular eavesdropping devices
Wireless bugs
Wire & mic taps and telephone taps
Carrier current bugs
Micro wireless video devices.
Laser or infrared eavesdropping devices
Illicit IMSI catcher use
Rogue Wi-fi networks, access points and devices
Unencrypted microphones
Leaky Bluetooth devices
Hidden cellular devices
And more  . . .