Counter Surveillance Equipment | Professional Counter Surveillance Equipment
        
Counter Surveillance Equipment for Government, Military, Law Enforcement, TSCM Professionals & Corporations.
Our professional counter surveillance equipment meets the needs of skilled technical operators to those new to the profession. From handheld counter surveillance tools to covert field ready SIGINT kits, our counter surveillance equipment is among the best available.
We believe in the quality, reliability and effectiveness of the equipment we sell. In fact, we will only offer equipment that our TSCM/Cyber TSCM Specialists have thoroughly evaluated in the field and determined to be technologically advanced.
Our counter surveillance equipment offerings include
Kestrel TSCM Professional Software & Kits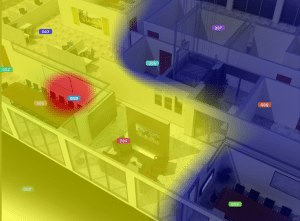 Kestrel is a powerful and flexible operator centric software application designed for advanced radio-frequency spectrum monitoring. Delivers standalone RF spectrum surveillance, monitoring, collection and analysis functionality. ComSec's Kestrel SIGINT kits provide a mobile, field ready solution with unmatched performance.
JJN Digital Handheld TSCM Equipment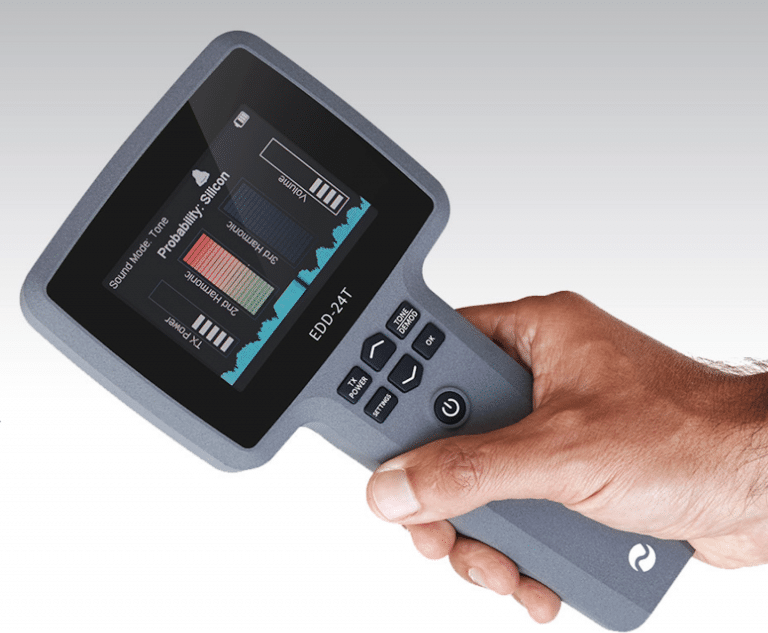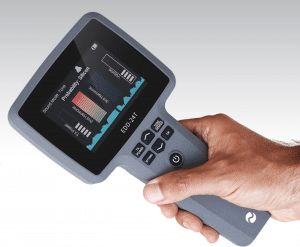 Quality handheld counter surveillance equipment for beginners to intermediate level TSCM practitioners.
QCC Sentinel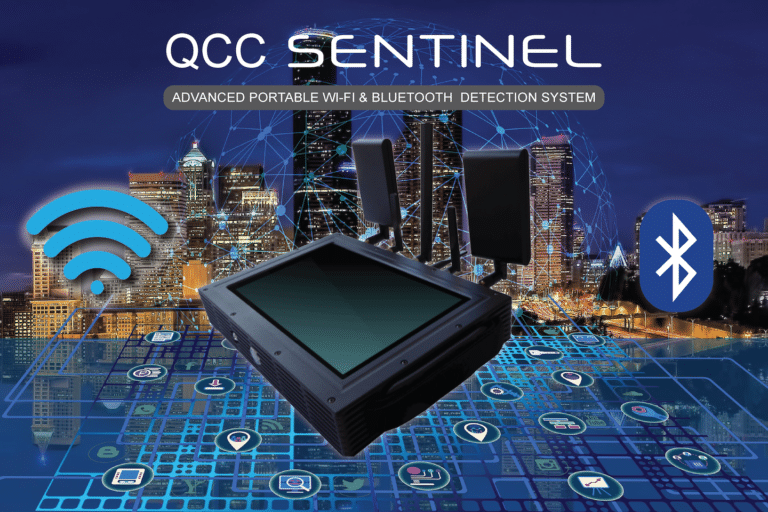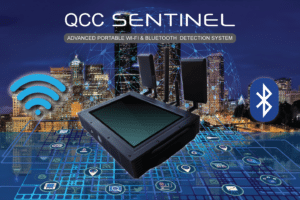 The QCC Sentinel is designed to identify access points and devices via MAC address, signal strength, activity level (uplink & downlink), probes and location. The unit has full direction-finding capabilities, enabling the operator to walk to and locate any Wi-Fi or Bluetooth device.
The COVERT Counter Surveillance Travel Kit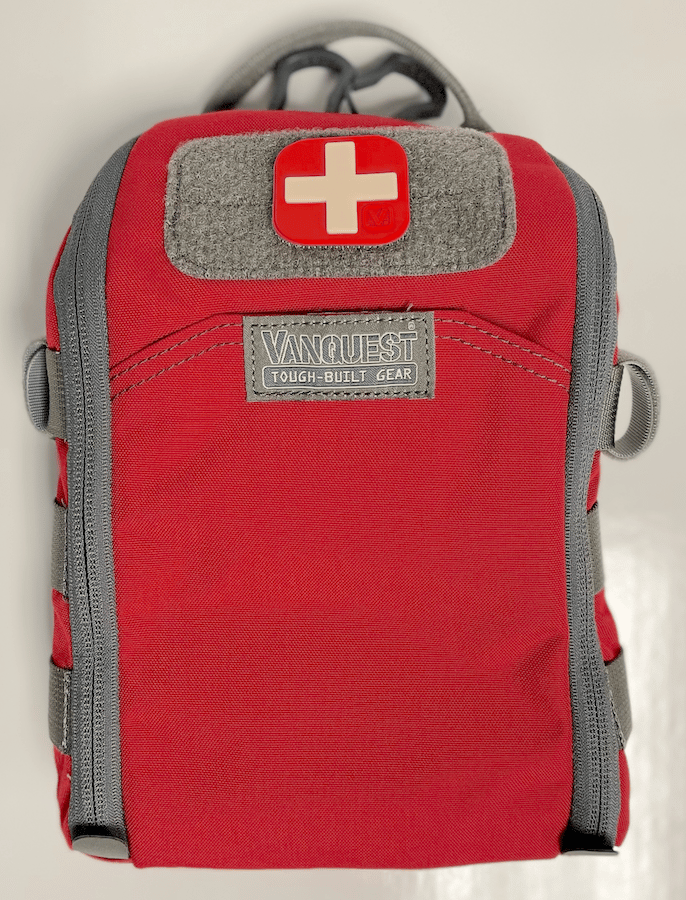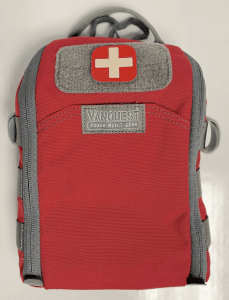 The COVERT is a compact travel kit for technical security conscious travelers. The kit provides user-friendly counter surveillance tools that detect a range of surreptitious devices from simple audio and optical surveillance transmissions to executive level devices. With The COVERT kit, you also get access to resources that demonstrate how you can effectively utilize the tools.
Counter Surveillance Equipment Sales & Distribution
We are a sole source provider of the Kestrel TSCM Pro Software in the USA & North America.
We are a COTS, sole source provider of the Kestrel Surface RF Locator Kits (KSRFL & KSRFL-2), and the Predator RF Hunter in the USA.
We are COTS provider of JJN Digital TSCM Equipment in North America.
We are the Exclusive USA Sales & Distribution Partner for the QCC Sentinel.
We are the USA COTS sole source provider of The COVERT Kit.
Learn more about our professional TSCM equipment offerings below. Or, call ComSec LLC at 800-615-0392  for more information.