Counter Surveillance Equipment | Professional Counter Surveillance Equipment
        
Counter Surveillance Equipment for Government, Military, Law Enforcement, TSCM Professionals & Corporations.
Our professional counter surveillance equipment meets the needs of skilled technical operators to those new to the profession. From handheld counter surveillance tools to covert field ready SIGINT kits, our counter surveillance equipment is among the best available.
We believe in the quality, reliability and effectiveness of the equipment we sell. In fact, we will only offer equipment that our TSCM/Cyber TSCM Specialists have thoroughly evaluated in the field and determined to be technologically advanced.
Our counter surveillance equipment offerings include
Kestrel TSCM Professional Software & Kits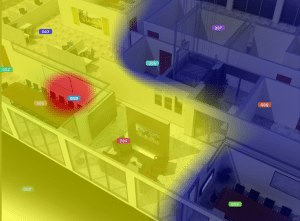 Kestrel is a powerful and flexible operator centric software application designed for advanced radio-frequency spectrum monitoring. Delivers standalone RF spectrum surveillance, monitoring, collection and analysis functionality. ComSec's Kestrel SIGINT kits provide a mobile, field ready solution with unmatched performance.
JJN Digital Handheld TSCM Equipment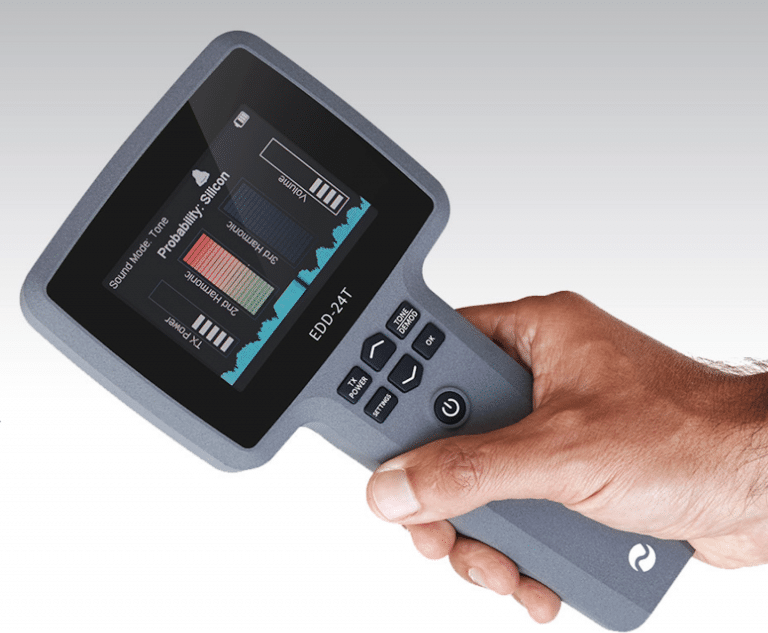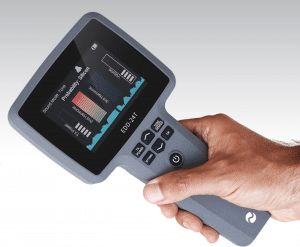 Quality handheld counter surveillance equipment for beginners to intermediate level TSCM practitioners.
Skill Level: Beginner to Intermediate
Application: Handheld TSCM & Counter Surveillance Equipment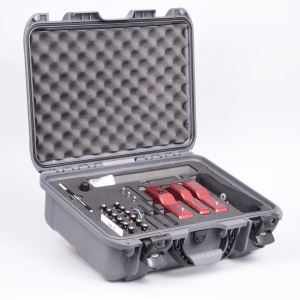 The Lockhart TSCM Kit is an innovative Technical Surveillance Countermeasures TSCM Kit. The kit uses state-of-the-art technology for improved TSCM sweep effectiveness and accuracy. Yet, it minimizes training time and maximizes efficiency for the technical TSCM operator.  The Lockhart TSCM Kit is an effective measure against the very real threat of electronic eavesdropping in government, military and corporate spaces.
The Lockhart TSCM Kit includes capabilities for radio frequency (RF), infrastructure wiring, optical emissions and LED light scanning of surface area(s). The kit gives the technical operator(s) a means of clearing offices, meeting rooms, safe houses, board rooms, etc. between professional TSCM sweeps. Separate TSCM testers allow multiple team member(s) to perform separate analyses simultaneously, for even quicker TSCM sweep completion, as needed.
The Lockhart TSCM Kit is ideal for government, military, law enforcement and corporate clients who need to quickly clear a space, with a very high level of technical confidence.
View the Lockhart TSCM Kit Brochure.
REQUEST QUOTE
QCC Sentinel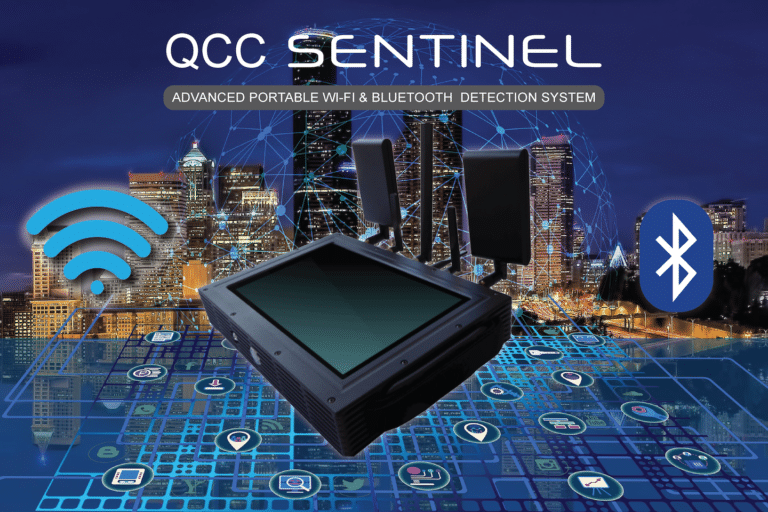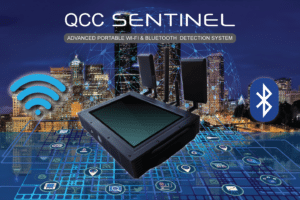 The QCC Sentinel is designed to identify access points and devices via MAC address, signal strength, activity level (uplink & downlink), probes and location. The unit has full direction-finding capabilities, enabling the operator to walk to and locate any Wi-Fi or Bluetooth device.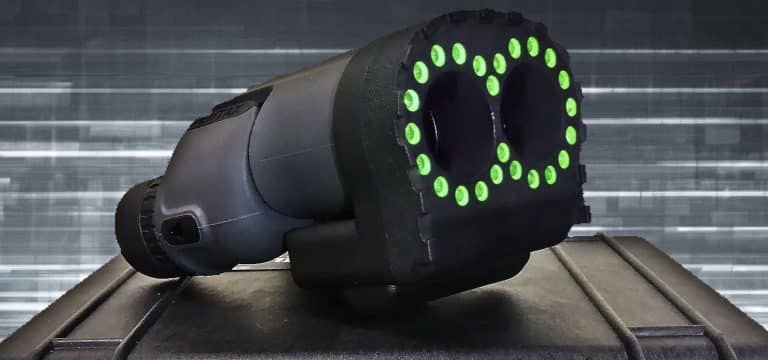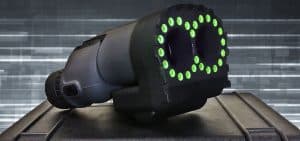 QCC ELF – Hidden Camera Detector is a professional camera detector provided in a dedicated pair of optical binoculars. Detects covert camera lenses using optical illuminators. Features green dots, red dots, blinking and alternating lights. A single operator can clear a large space in a short amount of time by using the adjustable power and flash rate controls to optimize the emitted beam.
Developed and manufactured in the UK by QCC.
View the QCC ELF Brochure
REQUEST QUOTE
The COVERT Counter Surveillance Travel Kit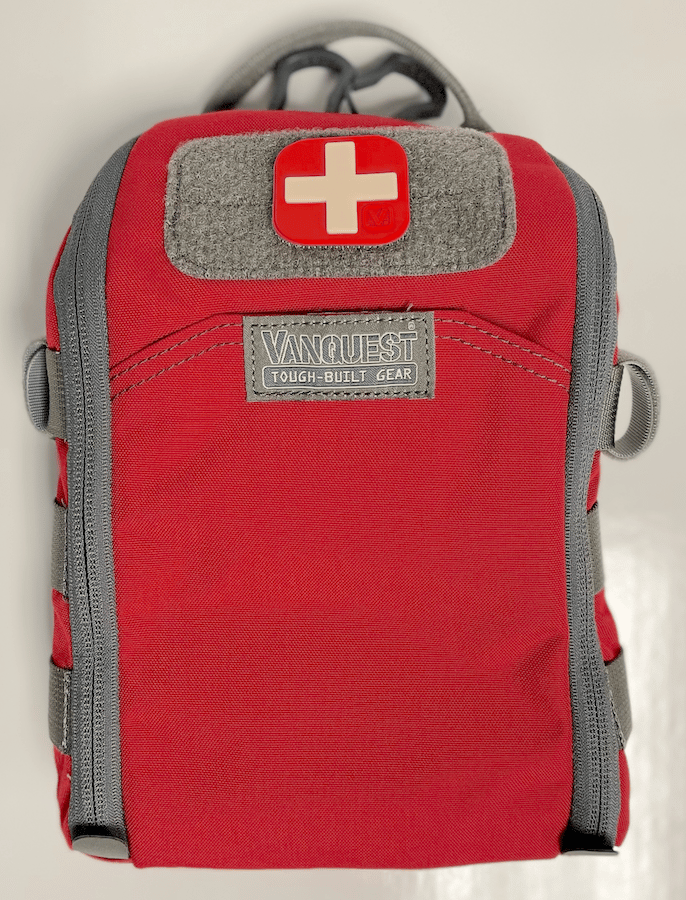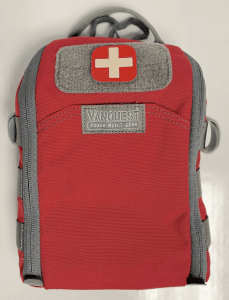 The COVERT is a compact travel kit for technical security conscious travelers. The kit provides user-friendly counter surveillance tools that detect a range of surreptitious devices from simple audio and optical surveillance transmissions to executive level devices. With The COVERT kit, you also get access to resources that demonstrate how you can effectively utilize the tools.
The GrayMan TSCM Field Kit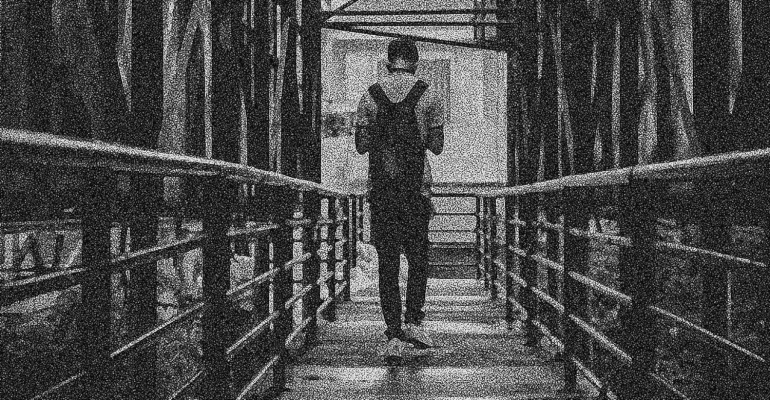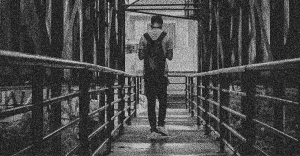 The Grayman TSCM Field Kit is a backpack kit for technical surveillance countermeasure practitioners. The GrayMan provides professional grade equipment that detects a wide range of technical surveillance devices (TSD's) from simple audio and optical surveillance transmissions to executive level devices. This TSCM Field Kit detects audio and video bugging devices that are typically used surreptitiously in corporations, executive residences, rented hotel board rooms, vehicles, etc.
The GrayMan is a first line of defense for government, law enforcement and TSCM Operators who need to address information security concerns quickly in the field. While it is not a substitution for a professional full scope TSCM sweep, The GrayMan TSCM Field Kit will provide tactical awareness of technical surveillance and eavesdropping threats.
Counter Surveillance Equipment Sales & Distribution
We are a sole source provider of the Kestrel TSCM Pro Software in the USA & North America.
We are a COTS, sole source provider of the Kestrel Scout RF Locator Kits (KSRFL) and the Lockhart TSCM Kit in the USA.
We are COTS provider of JJN Digital TSCM Equipment in North America.
We are the Exclusive USA Sales & Distribution Partner for the QCC Sentinel.
We are the USA COTS sole source provider of The COVERT Kit.
Learn more about our professional TSCM equipment offerings below. Or, call ComSec LLC at 800-615-0392  for more information.