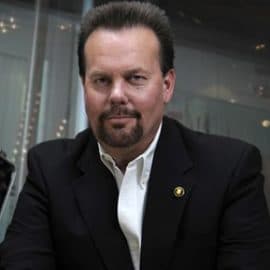 J.D. LeaSure
Founder, President/CEO
Cyber TSCM Expert | CCISM, CTO, CCME
J.D. LeaSure, CCISM is ComSec, LLC's founder and has served as the company's President/CEO since 2007. J.D. founded the Virginia based service provider to ensure an experienced and knowledgeable Counterespionage, Countersurveillance, Cyber TSCM and Technical Surveillance Countermeasures TSCM service provider was accessible in the greater Virginia/DC Metro area. Due to high demand for his expertise, ComSec has since expanded its area of service nationwide throughout the United States and to clients throughout the world. ComSec has enjoyed steady growth and noted a staggering increase in public interest in the counterespionage and counter surveillance segment of the business since 2007.
J.D.LeaSure (Bio) was active within the counterespionage, counterterrorism and counterintelligence fields for 28 years prior to founding ComSec LLC. During his extensive and distinguished career, J.D. has conducted counterespionage investigations and Technical Surveillance Counter Measures (TSCM) in the United States, and throughout the world. He attained the prestigious Certified Counterespionage Information Security Management Certification (CCISM), awarded by the Institute For Countermeasure Studies (Technical Services Agency) which was developed by the late Glenn H. Whidden, 28 year veteran of The Central Intelligence Agency, Founder and President of The Espionage Research Institute (ERI). His distinguished career in these fields spans more than four (4) decades, and includes both work in the USA, and in over 65 countries globally.
J.D. is now the Director of The Espionage Research Institute International (ERII), and a full member of the Technical Surveillance Counter Measures Institute (TSCMi). He is also an active contributor to the world of counterintelligence and technical surveillance countermeasures. ComSec is affiliated with many other industry organizations in order to continually remain at the leading edge of the industry. Please view our Industry Affiliation Page to learn more.
Phone: +1-(800)-615-0392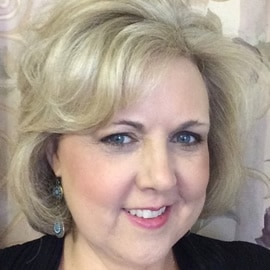 Lisa LeaSure
Director of Operations
Entrepreneur, Strategic Alliances
Lisa LeaSure is an entrepreneur who brings more than twenty-five (26) years of small business development, operations and infrastructure development experience to ComSec LLC. She has professionally consulted to startup businesses concerning operations, business planning, intellectual property protection, patent prosecution, grant writing, regulatory, quality, supplier management, marketing and web site development. Her experience within the industrial, medical, pharmaceutical, defense, sporting good and retail industries enhances her understanding of the unique concerns of ComSec LLC's clients within these industries. These skills, in addition to Lisa's skills in forming valuable strategic alliances, will strengthen ComSec's ability to expand its service offerings and better serve its clients.
Phone: +1-(800)-615-0392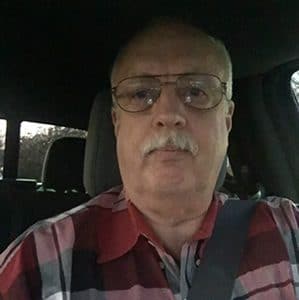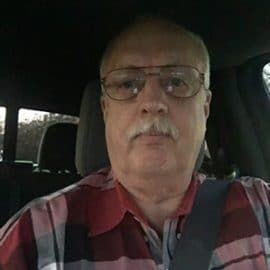 Frank Rose
ComSec Teammate
TSCM / Cyber TSCM Investigator
Offering the ideal depth and diversity in the fields of aviation, criminal investigation, technical surveillance countermeasures (TSCM) and law enforcement, with leadership qualifications for operational or executive management positions. Bringing more than 25 years of well-rounded domestic and international experience as a criminal investigator and Technical Surveillance Countermeasures (ITC Trained) Special Agent at the federal and state levels and as a Special Agent/ Pilot, Aircraft Accident Investigator, Aviation Intelligence Group Supervisor, Aviation Training Officer, and Aviation Maintenance Officer with the National Security Agency and Drug Enforcement Administration.
More than 25 years' conducting complex criminal investigations and law enforcement operations. Certified for Aviation Safety Program Management. Experienced Aircraft Accident Investigator.
Frank conducts on-site assistance visits for physical security inspections, vulnerability assessments and Technical Surveillance Countermeasures surveys at various locations throughout the USA and abroad. Active Top-Secret Clearance with previous SCI clearances.
Phone: +1-800-615-0392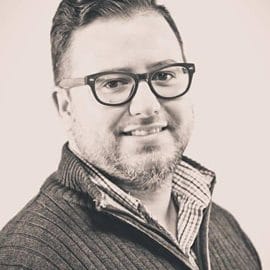 John Gimenez
ComSec Teammate
TSCM / Cyber TSCM Specialist
John conducts TSCM investigations utilizing a wide array of equipment, techniques and measures to detect and nullify a wide variety of technologies that are used to obtain unauthorized access to sensitive information, restricted data, and/or unclassified information requiring protection.
Conducts on-site assistance visits for physical security inspections, vulnerability assessments and Technical Surveillance Countermeasures surveys at various locations throughout the USA.
Phone: +1-800-615-0392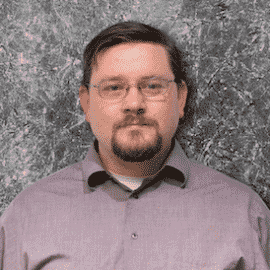 John Lawrence
ComSec Teammate
Cyber Incident Analysis | Cyber TSCM Specialist
John has 12 years of National Security Agency (NSA) experience as a Signals Intelligence Analyst and Cyber Security Reporter. With a focus on network analysis, he identifies potential breaches and current gaps in network security for our clients as well as providing reports on suspicious behavior within and outside of the network.
He conducts on-site technical surveillance countermeasures surveys side by side with a thorough analysis of the customers' network. Using his analytic techniques, he parses data down to an actionable level.
His formal NSA training includes Cyber Incident Analysis and Reporting, 3rd and 4th Generation Wireless Networks, Internet Technologies, Computer Network Operations at NSA, etc.
Phone: +1-800-615-0392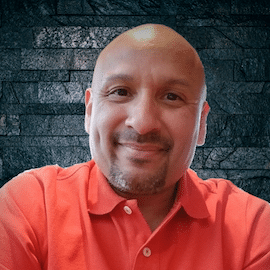 Len Gonzales
ComSec Teammate
Open Source Intelligence (OSINT) Specialist
Len Gonzales brings over 30 years of experience in military and Department of Defense intelligence, including a 21-year Naval career as an Intelligence Analyst and nine years as a Cyber Intelligence Analyst with the Naval Criminal Investigative Service (NCIS).  He is a cyber security specialist who implements Open Source Intelligence (OSINT) techniques to resolve complex issues in the cyber domain.  Utilizing OSINT, he has successfully conducted and participated in online or cyber investigations for multiple state, federal, and international law enforcement agencies.
Phone: +1-(800)-615-0392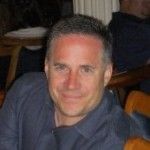 Michael Goode
ComSec Teammate
TSCM / Cyber TSCM Tech
Mike assists the TSCM team by utilizing technical counter surveillance strategies to detect, identify and neutralize technical intelligence collection efforts against corporations, government agencies, contractors and/or private individuals. He is active in his community, recently served on the board of directors for the Norfolk InfraGard chapter and actively volunteers for several charities including Wounded Wear, United Way and Junior Achievement.
Conducts inspections, writes reports and assists with making recommendations for the design of physical security and personnel security controls.
Phone: +1-800-615-0392