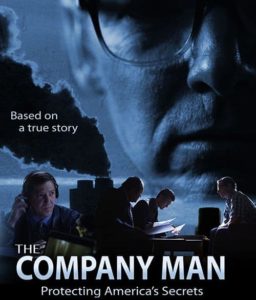 Note: The below video is based on an actual FBI case. And, illustrates the necessity to implement a
ComSec TSCM Service Option
as a crucial component of your companies risk management program.
Don't allow YOUR company to become one of the FBI's corporate espionage statistics!
As part of a nationwide campaign to raise awareness of the growing economic espionage threat, the FBI has released a short video, "The Company Man: Protecting America's Secrets." Based on an actual case, the video illustrates how one company was targeted by foreign actors and what the FBI did to help.
Please follow and like us: