Corporate Vulnerability Assessment
Need A Corporate Vulnerability Assessment? Call ComSec LLC at 800-615-0392 !
Is Libelous, Embarrassing, Harassing, or Harmful Information About Your Company on the Internet?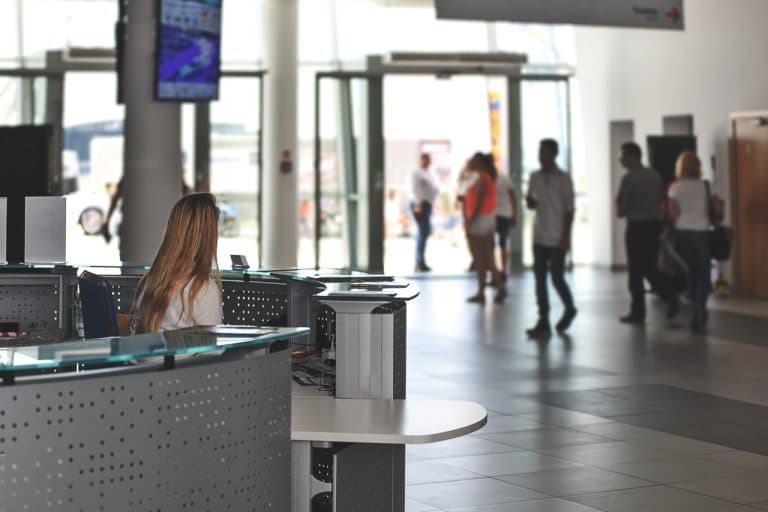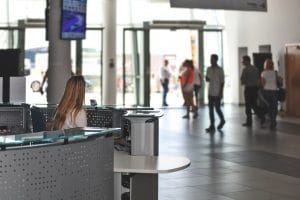 Our Corporate Vulnerability Assessment uses Open Source Intelligence (OSINT) techniques to reveal corporate information that the company may deem libelous, embarrassing, harassing, or otherwise harmful to a company's reputation, its brand, its owner(s), C-Suite and/or its employee(s). The corporate vulnerability assessment is an event driven assessment based on a tailored cyber review to search for content that depicts the activities reported by the client. If malicious actors are at work to destroy or damage the reputation of the company, the company's brand, or to wreak havoc on owner(s), C-Suite, and/or employee(s) personal or professional lives, our corporate vulnerability assessment can help. Don't let the bad actors behind the attacks jeopardize the company's ability to obtain new clients or raise questions about the moral or ethical principles of the company.
Our corporate vulnerability assessment can be used to determine how much false, negative information is available on the Internet about the company, as well as the root or extent of the reported problem, based on a specific client event.
Bad Actors Can Negatively Affect Your Company or Brand Reputation By:
Posting false or misleading information about the company owner(s), C-suite or employees;
Posting fictitious product reviews indicating poor quality, dangerous design, or other unfounded negative information;
Posting comments on social media about a fictitious customer service issue (e.g. rude or unhelpful staff);
Lodge misinformation campaigns about mergers, acquisitions, facility closings, or other fictitious events;
Trolling social media posts and adding comments that are libelous, embarrassing, harassing, or harmful;
Cyber stalking or cyber bullying company employee(s);
Releasing confidential negotiations, contract bids or private or proprietary information.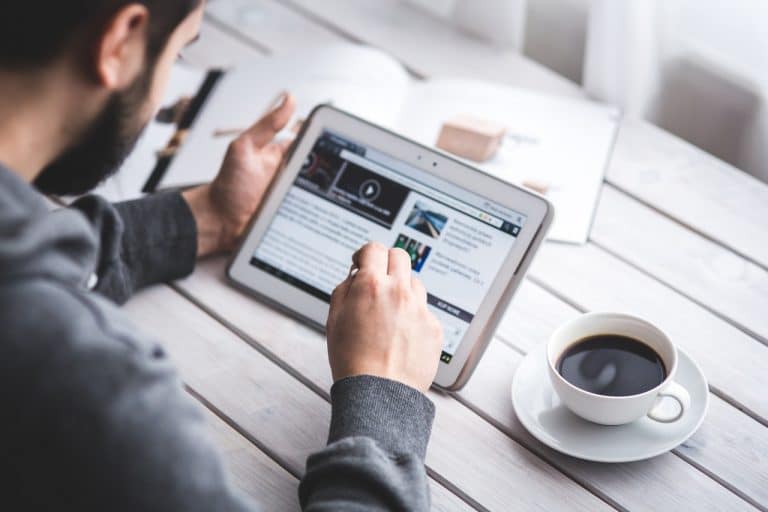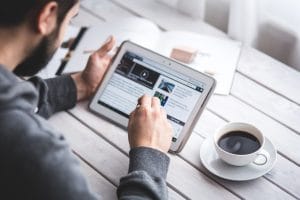 Who May Be Behind the Attacks?
A competitor or their employee(s);
A current or former employee(s);
Independent sales representative(s);
An individual or company that stands to benefit from the misinformation;
An individual or company with an interest in influencing stock prices;
A cyber stalker or cyber bully;
etc.
Do You Need a OSINT Corporate Vulnerability Assessment?
A ComSec LLC OSINT Corporate Vulnerability Assessment will help validate or disprove the open source information you suspect is negatively influencing your business. Depending on the amount or type(s) of information available, it may be possible to determine the root or extent of the problem.
Our Corporate Vulnerability Assessment Includes Two Stages:
We perform an initial assessment and online investigation for a specific event identified by the client. Once this initial assessment is completed (approximately 3-5 hour investigation hours), we provide a .pdf report. This stage of corporate vulnerability scan provides a good indication of  how pervasive the activity is and whether it would be prudent to pursue the investigation any further.
If the client decides to proceed with further investigation, an attempt is made to determine the root cause or extent of the reported problem. A .pdf report of the results of this stage of the corporate vulnerability scan is provided. If an anonymous person is identified, you may be able to seek legal counsel against a specific person.