Technical Surveillance Countermeasures | TSCM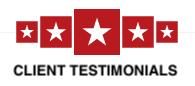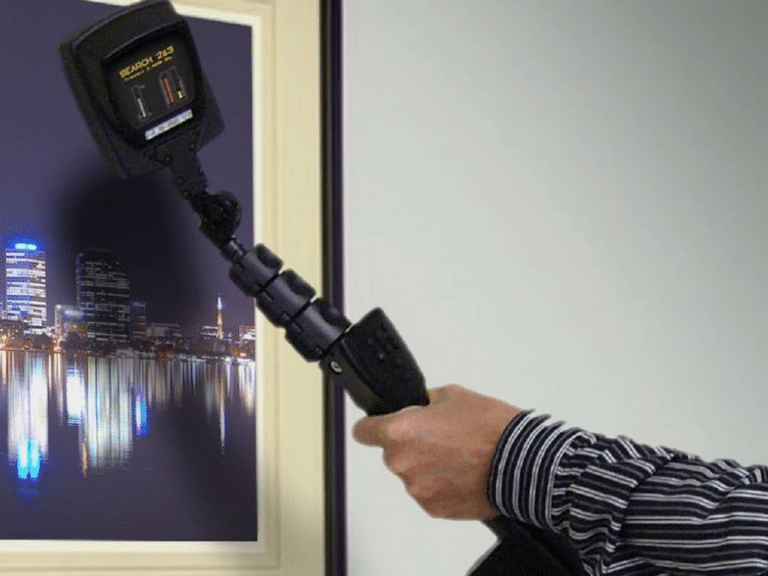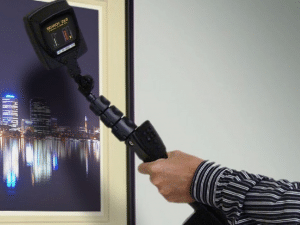 Technical Surveillance Countermeasures is a systematic physical and electronic examination of a survey area. The goal of TSCM is to detect and locate electronic eavesdropping devices. Professional level TSCM requires special skill sets, training and equipment. Attention to details, an analytical mindset, an understanding of electrical engineering principles, and excellent signal analysis skills are needed. As well, the TSCM specialist must be well trained, proficient and experienced in electronic eavesdropping device detection. And, a variety of advanced detection equipment must be used to detect the full range of electronic eavesdropping devices. Similarly, professional technical surveillance counter measures demands a continual study of new threats. In the same way, knowing the capability of the threat detection equipment to address new threats is vital. Likewise, developing threat detection capability where it does not exist is also a must.
Professional level Technical Surveillance Countermeasures surveys must include detection of audio and video electronic eavesdropping devices and threats. Both active and passive devices must be detected.
TSCM services typically include:
Technical threat analysis
Physical examination
Radio frequency (RF) spectrum analysis / mapping
Camera detection
Thermal imaging
Audio/visual equipment analysis
Cellular analysis including IMSI catcher detection, covert cellphone detection, GSM bug detection, etc.
Wi-Fi analysis
Bluetooth analysis
Non linear junction detection
Telephone line analysis
and other analyses.
verbal debrief
recommendations to address detected threats and vulnerabilities and
a formal written report.
About Our TSCM Company
We use a multi-faceted counterespionage approach to our TSCM Services. We use HUMINT (Human Intelligence), OSINT (Open Source Intelligence) vulnerability assessments, TSCM and cyber technical surveillance countermeasures (Cyber TSCM) to provide a thorough assessment of your risk. The assessments identify human, technical and electronic threats. Ultimately, our goal is to detect the threats and vulnerabilities and to restore your privacy and peace of mind.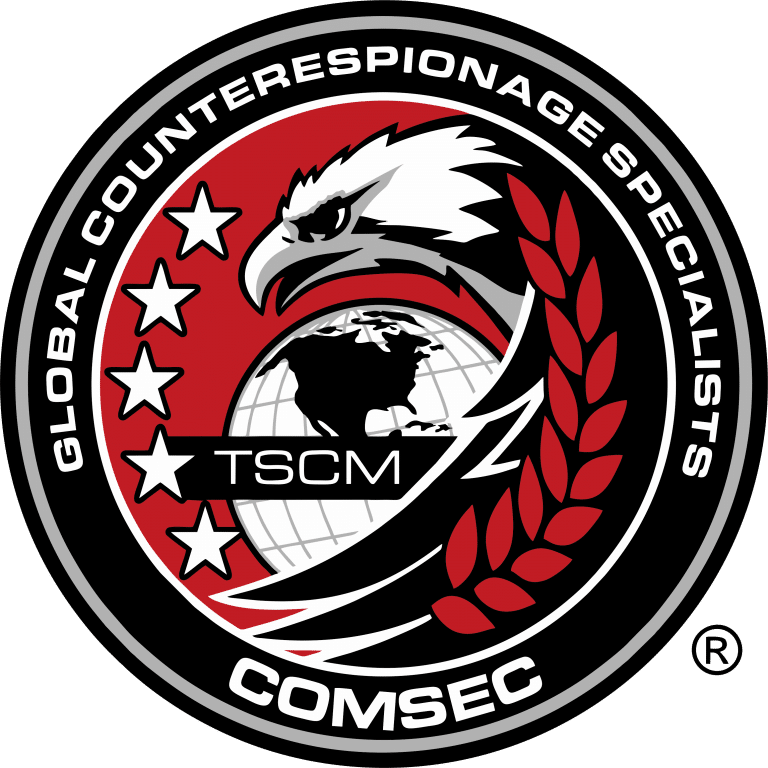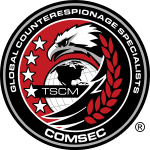 We are a leading provider of Technical Surveillance Counter Measures services in the USA, and globally. Our customers include government, military, corporations, non-profits, dignitaries, celebrities, executives, HNWIs, and other high risk individuals . We serve Fortune 100 businesses to small businesses. And, our residential clients include business owners, executives and others who believe their privacy has been compromised.
ComSec LLC uses proprietary detection methodologies, skilled Specialists and a variety of advanced TSCM equipment to perform TSCM services. As well, we continually study changes in threats, technology and vulnerabilities and update our methodologies and equipment to ensure we are able to detect electronic eavesdropping devices and threats from the inexpensive to the most advanced. Above all, ComSec is renowned for our electronic eavesdropping device detection capability and our goal of restoring privacy.
Learn More:
Call ComSec LLC today at 1-800-615-0392 for Professional Technical Surveillance Counter Measures services.
Learn More About Our Experts & Capabilities: