Voice Recorder | Spy Camera | Spy Gear
Certainly, there are many types of spy gadgets. Spy gadgets can be complex or very simple. And, spy gadgets may also be very expensive or cost less than $20. From a voice recorder to a spy camera to a GSM bug, spy gadgets are used to collect information from a target.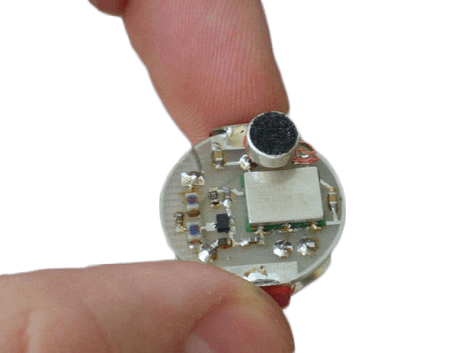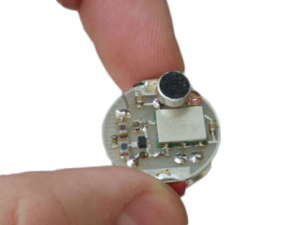 Indeed, spy gadgets have evolved as technology has evolved. In fact, they continue to get smaller as technology advances. Many spy gadgets can capture audio, video and/or data remotely. And, modern spy gadgets can also be activated remotely. So, there is less risk to the spy of being caught trying to retrieve the information or replace a battery.
Likewise, eavesdroppers can access your WiFi network, computer cameras and Internet of Things (IoT) devices remotely. Computers and cell phones can also be used as surveillance devices. Surprisingly, a spy does not need to plant a bugging device to access your information. Technology makes it easier than ever for a spy to access your information.
The manufacture and sale of spy gadgets is a multibillion dollar industry. And, the spy gadgets industry continues to grow. Also, spying technology continues to evolve. Spy gadgets are readily available. And, it is easier, less costly and less risky for a spy to capture your info than ever before.
Our spy gadgets guide does not include every type of spy gadget. Instead, the guide provides a general overview of the spy gadgets and spy gear currently used.
If you suspect you are bugged, please visit our bug sweep services page for more information.