Bug Sweeps
Bug Sweeps |  Professional Bug Sweep Service | 1-800-615-0392
Bug Sweeps Explained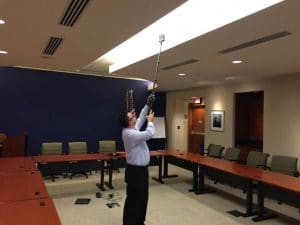 Bug Sweeps, or technical surveillance counter measures (TSCM) sweeps, are a physical and electronic examination of a survey area to detect and locate surreptitious electronic eavesdropping devices. Bug Sweeps include detection of audio bugging devices, video bugging devices, microphone taps, phone taps, wifi networks security issues, GSM bugs, store and burst forward bugging devices, cellular eavesdropping devices, hidden cellphones, illicit IMSI catchers, wired and wireless bugging devices, carrier current bugs, GPS trackers, and spyware/malware. Detection of both transmitting (active) and passive (non active) electronic eavesdropping threats and devices are performed.
A thorough electronic eavesdropping detection service includes detection of a full range of electronic eavesdropping devices from old technology to the most current types of bugging devices. This includes cyber bugs that use Wi-Fi, BlueTooth or a cellular network to record, store and burst forward the collected information. And, detection of vulnerabilities in networks that can be exploited for electronic eavesdropping purposes are also included.
Professional bug sweeps include multiple analyses performed by skilled, experienced and well trained Specialists. A variety of laboratory grade equipment is used to perform multiple signal analyses that detect various types of electronic eavesdropping devices. A physical inspection is also performed in conjunction with the electronic bug sweep. Radio frequency (RF) spectrum analysis, camera detection, non-linear junctions detection, Wi-Fi security analysis, IMSI catcher detection and many other examinations are conducted to detect a full range of illicit eavesdropping devices.
Once the bugging devices are detected, the threat device(s) is physically located and the threat is addressed. Ultimately, professional bug sweeps detect and address surreptitious devices, identify electronic eavesdropping vulnerabilities, and equip the client with information to help protect valuable information and privacy going forward.
Professional Bug Sweeps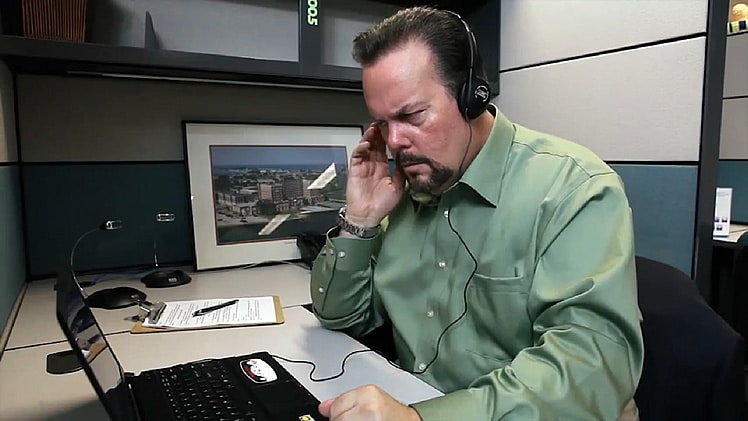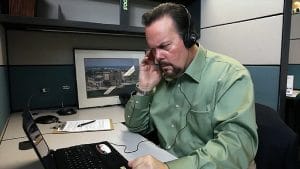 ComSec LLC provides professional services to government, business, military, non-profits, dignitaries, celebrities, executives and residential clients. Our highly skilled and experienced bug sweep specialists use the most advanced bugging device detection equipment available to detect and locate electronic eavesdropping devices and identify vulnerabilities. We also use detection processes and methodologies that provide a technological advantage to our clients. Our skilled specialists, our advanced detection capability and our proprietary detection methodologies are a highly effective combination that made us a leader in the bug sweep service industry.
Read client testimonials to learn more about the level of service excellence we provide.
ComSec LLC's Professional Bug Sweep Services Include
A technical threat assessment.
A physical and the electronic survey to detect electronic eavesdropping devices.
Locating electronic eavesdropping devices.
Retrieving any accessible information from the recovered bugging device(s).
Identifying eavesdropping vulnerabilities.
A verbal debrief on site the day of the survey to discuss our findings and recommendations.
An electronic service report.
Information and/or guides to help protect privacy going forward.
Bugging Devices We Detect
Our bug sweeps detect a full range of bugging devices from the most advanced electronic eavesdropping devices to less sophisticated bugging devices. We detect cyber eavesdropping devices that use bluetooth, wi-fi or the cellular network to forward your sensitive information to an eavesdropper. As well, our services address vulnerabilities with bluetooth, wi-fi and cellular networks that can be exploited for electronic eavesdropping purposes. We also detect hybrid bugging devices. And, bugging devices that use older type technology that require the eavesdropper, or their accomplice, to recover the bugging device to get the collected information are also detected.
A ComSec LLC bug sweep detects the following types of illicit electronic eavesdropping devices and threats:
Audio or optical bugging devices
GSM, 3g, 4g and 5g cellular eavesdropping devices
Wireless bugs
Wire & mic taps and telephone taps
Hidden cellphones
Surreptitious Wi-Fi networks
Carrier current bugs
Micro wireless video devices
Illicit IMSI catchers
Laser or infrared eavesdropping devices
GPS trackers
Mobile & computer device spyware / malware
In addition, you can visit our eavesdropping detection equipment page to learn more about our capabilities.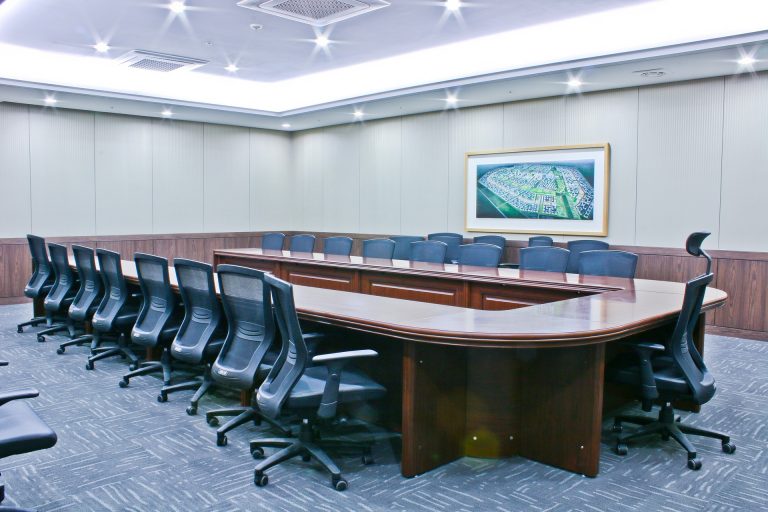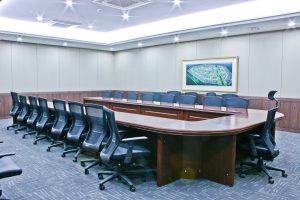 View our Corporate Brochure .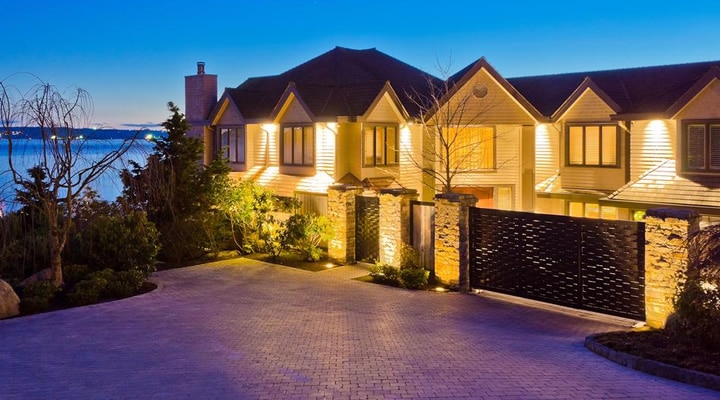 View our Residential Brochure .
REQUEST QUOTE
Editor Rating

Rated 5 stars

Spectacular
---
JOSEPH, S., CORPORATE CLIENT, PRESIDENT

Reviewed by:

Published on:

Last modified:
---